Volunteer Vietnam 2022 Look Back
And with that, 2022 is almost over!
This year marked the first year Volunteer Vietnam back to work after Covid 19 and welcome international volunteers to help improve the quality of life for around 1,000 elderly & children in Da Nang and Mekong Delta. International volunteers have worked together with our staff in many programs to support places in need.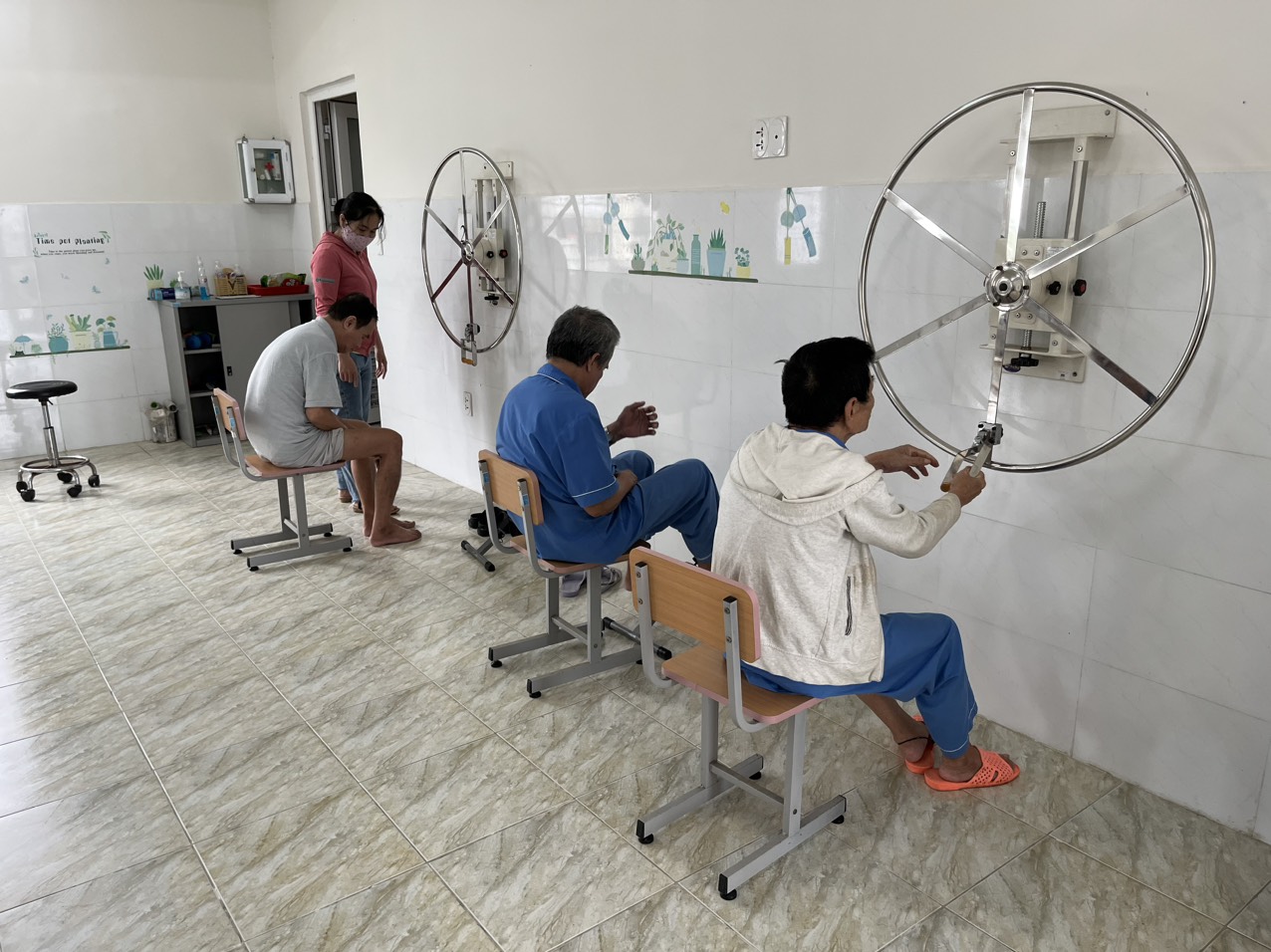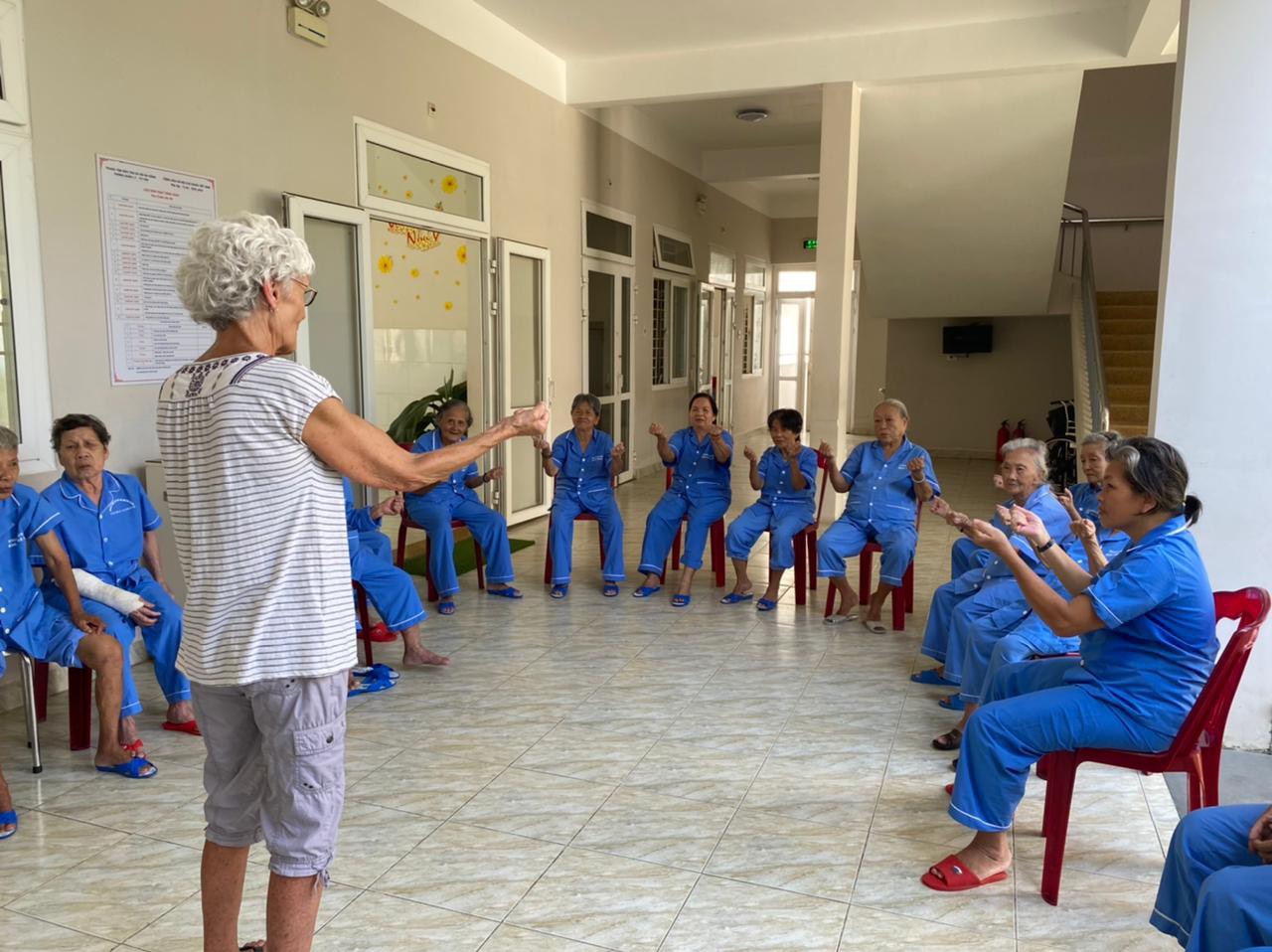 We continue providing physiotherapy, occupational therapy, and improvement activities to people with various disabilities at Social Support Center and students at Disabled Schools. We also teach English to underprivileged children at two kindergarten schools and still retain our sponsorship to hire extra caregivers, nutrition food, medicine and learning supplies at the center we help.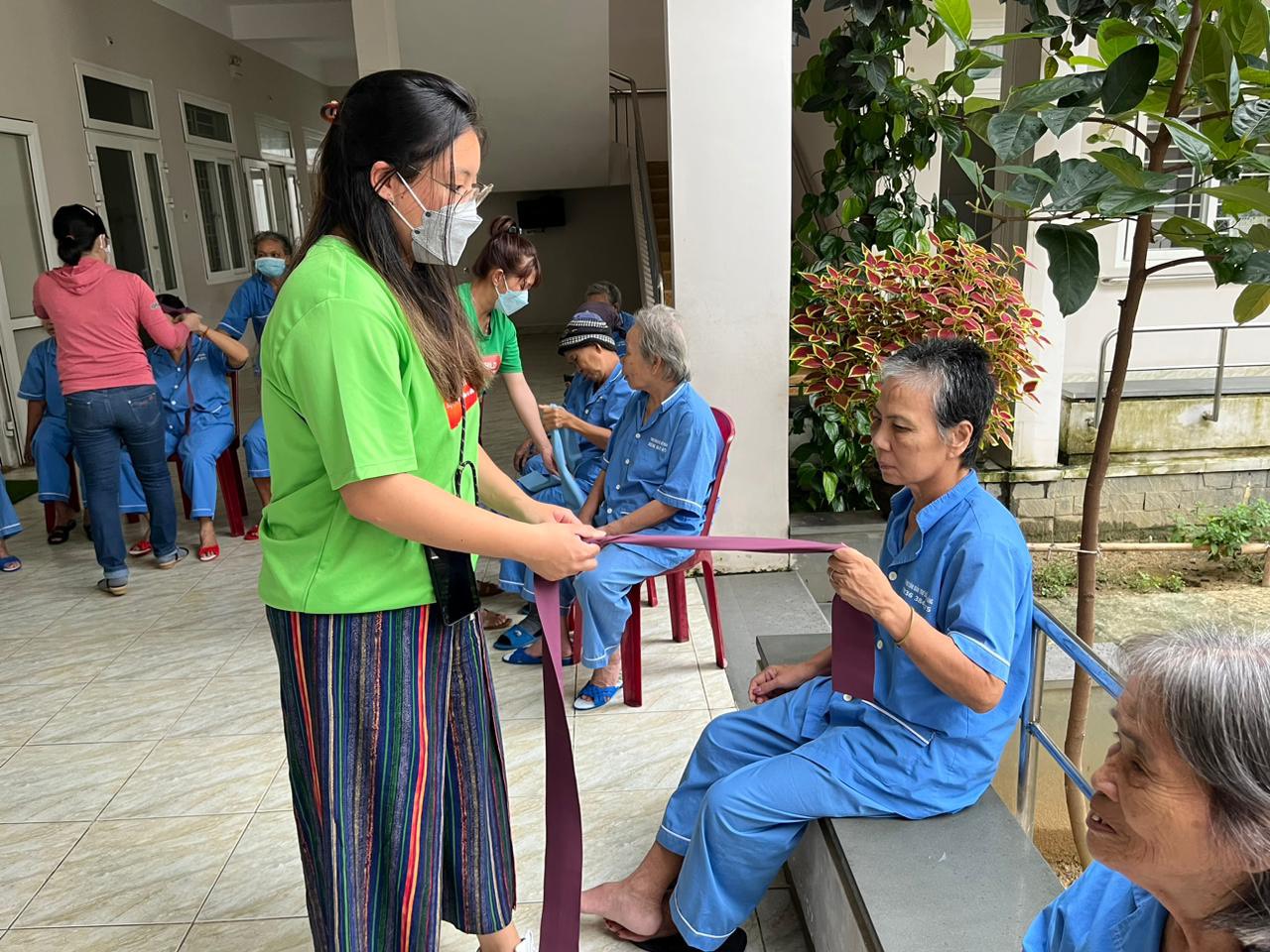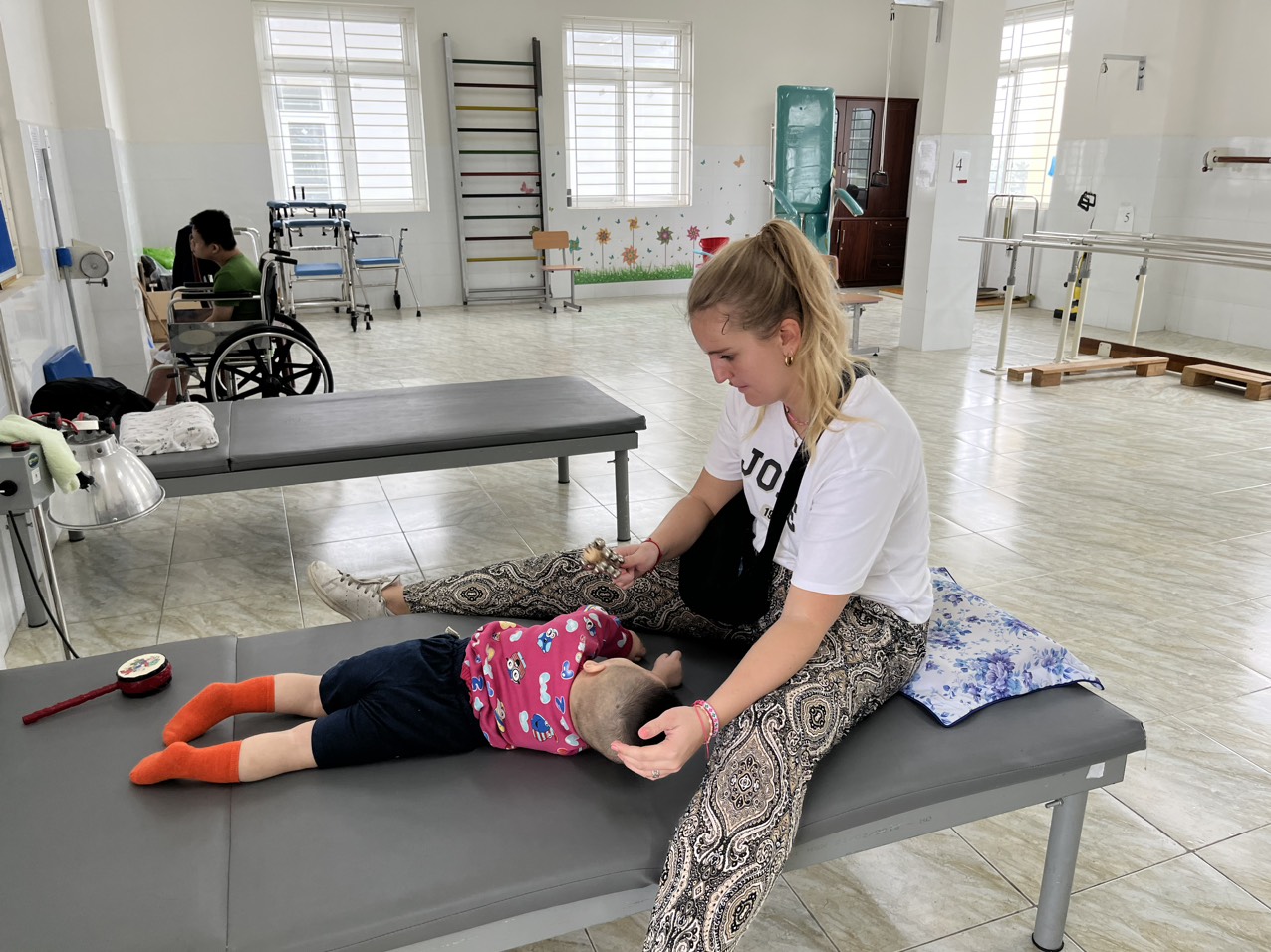 We would also want to send our appreciation for the donations from all volunteers in building a new Physio Room at the Disabled School and new facilities at Social Support Center. These works have positively improved the physical and mental health of the disadvantaged we support.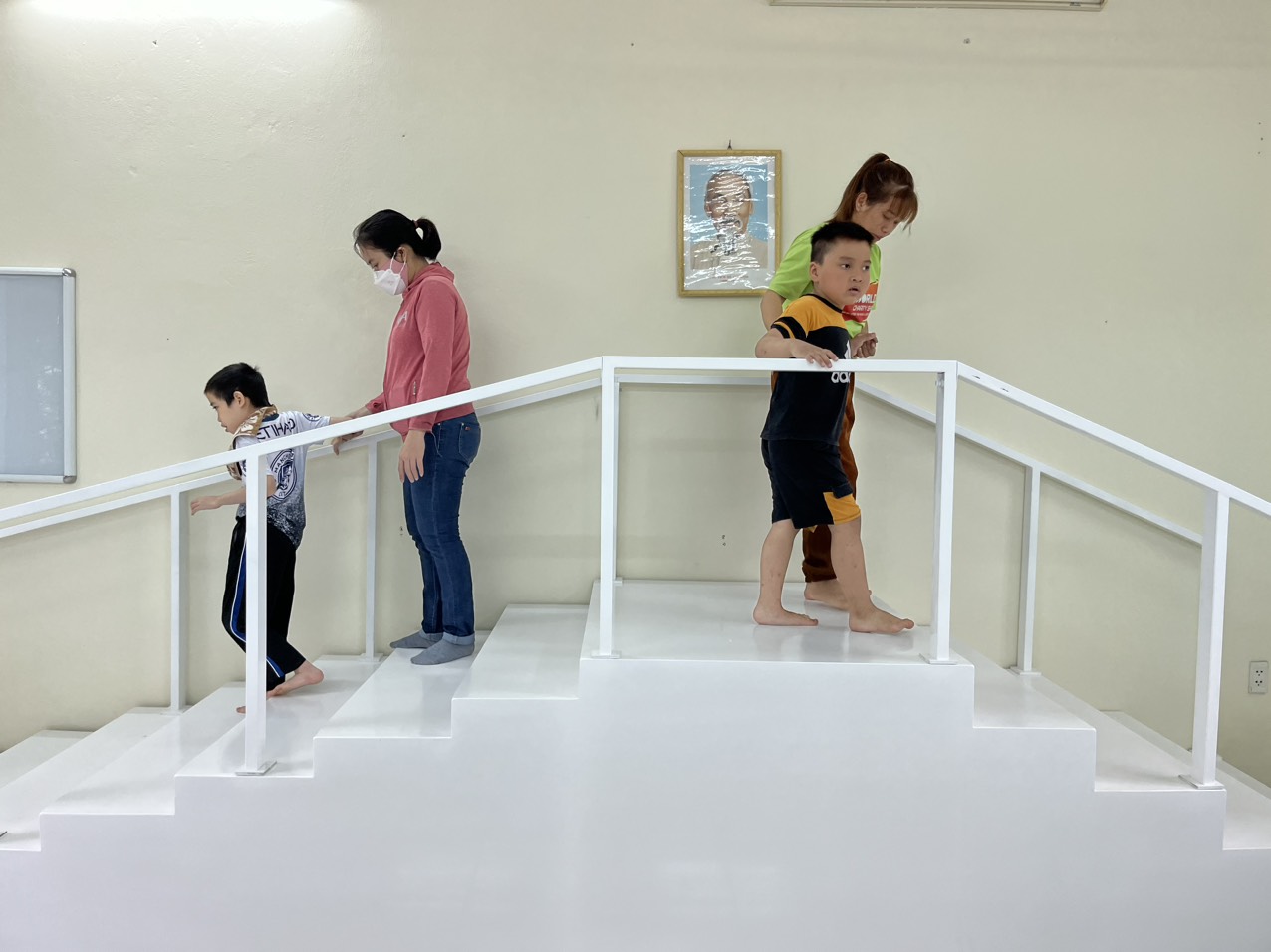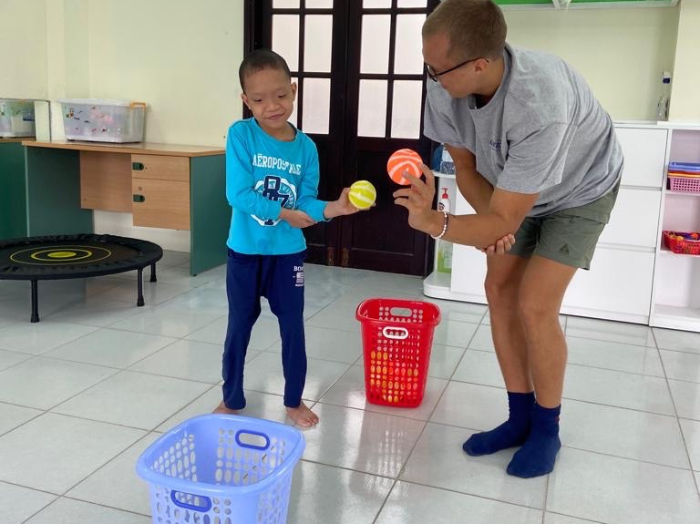 We will continue our goal to help the disadvantaged in Vietnam and for the upcoming year, we would appreciate your support very much. Without your support, we would not able to carry out our mission.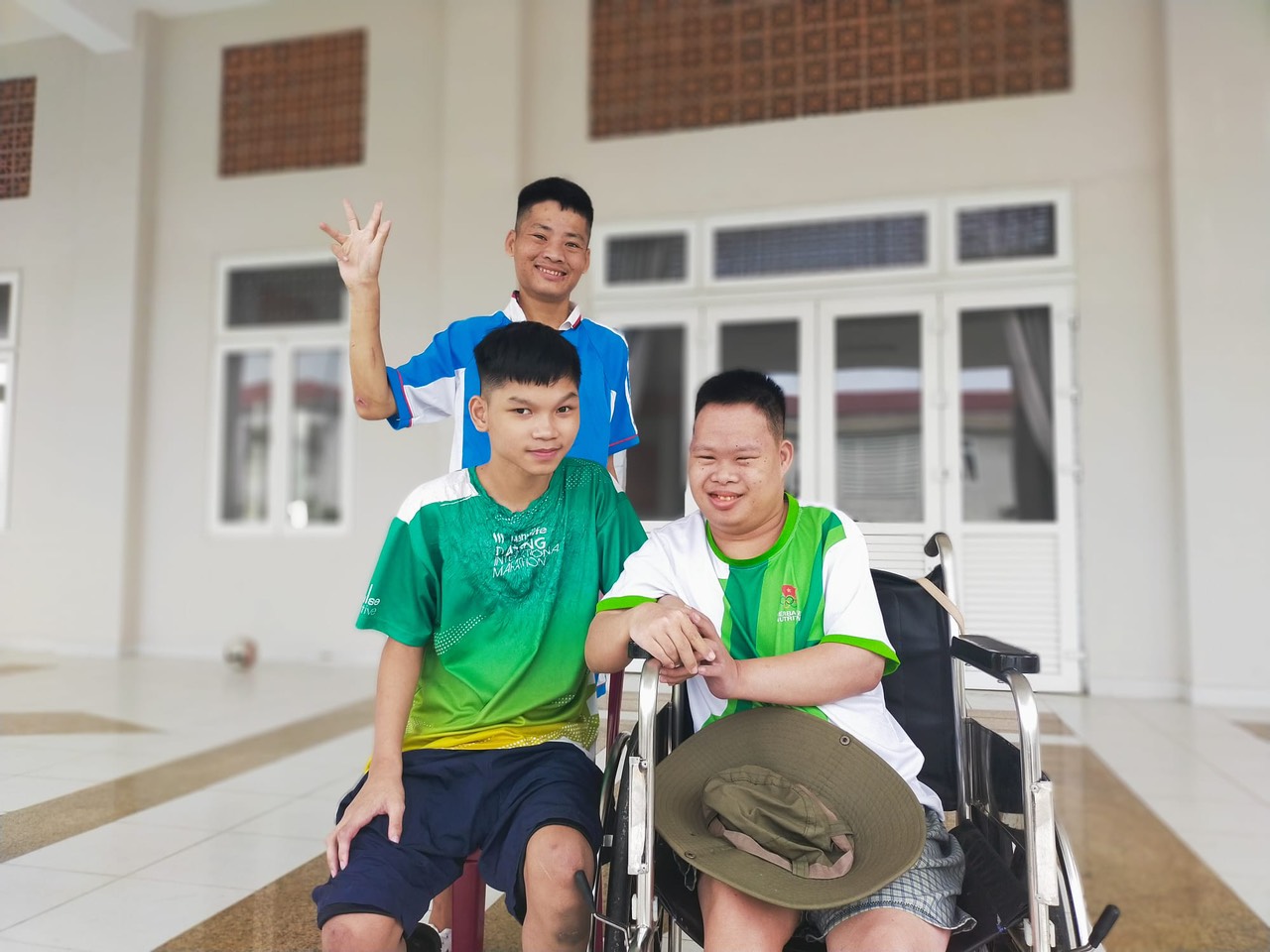 Now, let's watch our 2022 activities video below and look forward to the upcoming year and wish all the best things to the world.
Happy New Year!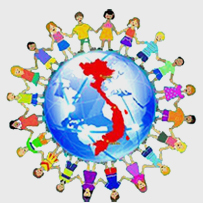 Volunteer Vietnam
Our mission is to help the disadvantaged in Vietnam
Address:
112 Hoang Tang Bi street, Da Nang city, Vietnam
Email:
welcome@volunteervietnam.net
Connect with VOLUNTEER VIETNAM