A WONDERFUL WEEK 🌸🌸🌸 !
Our volunteers and staff are enjoy giving their time and activities to help the elderly, disabled children, babies and students at the Social Support Center, Red Cross Children's Home, two Kindergartens, Disabled School and our new project is Hoa Son Primary School.
We can see that there are alot of work, smiles and happy faces from all of you.
At this time, although our working schedule is packed but there are still many projects haven't been done. With a small number of volunteers, we could not carry out all the projects we want. We hope to soon have more volunteers, more hands to help us to maintain and develop more projects to help the disadvantaged people here. We strongly believe that together we will make their life better, be happy, feel possitive and more importantly to over come their difficulties.
Once again on behalf of Volunteer Vietnam, we would highly appreciate your hard work and dedication for the improvement of these people.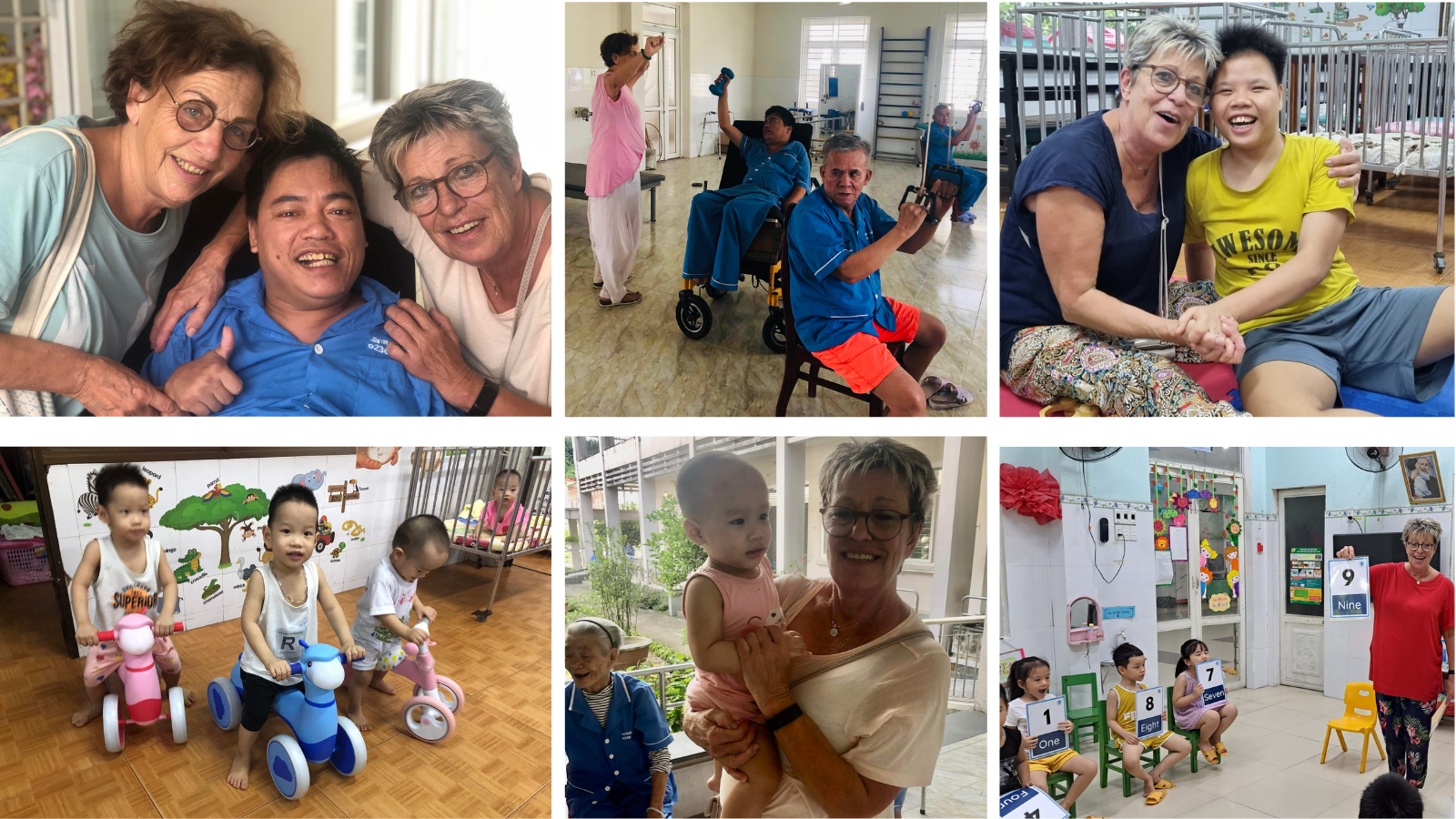 If you are looking to volunteer in Vietnam, please contact us via email: viet@volunteervietnam.net or visit our website at volunteervietnam.net
Our social media:
Website: https://volunteervietnam.net/
Instagram: https://www.instagram.com/volunteervietnamdanang/?theme=dark
Youtube: https://www.youtube.com/@Volunteervietnamdanang123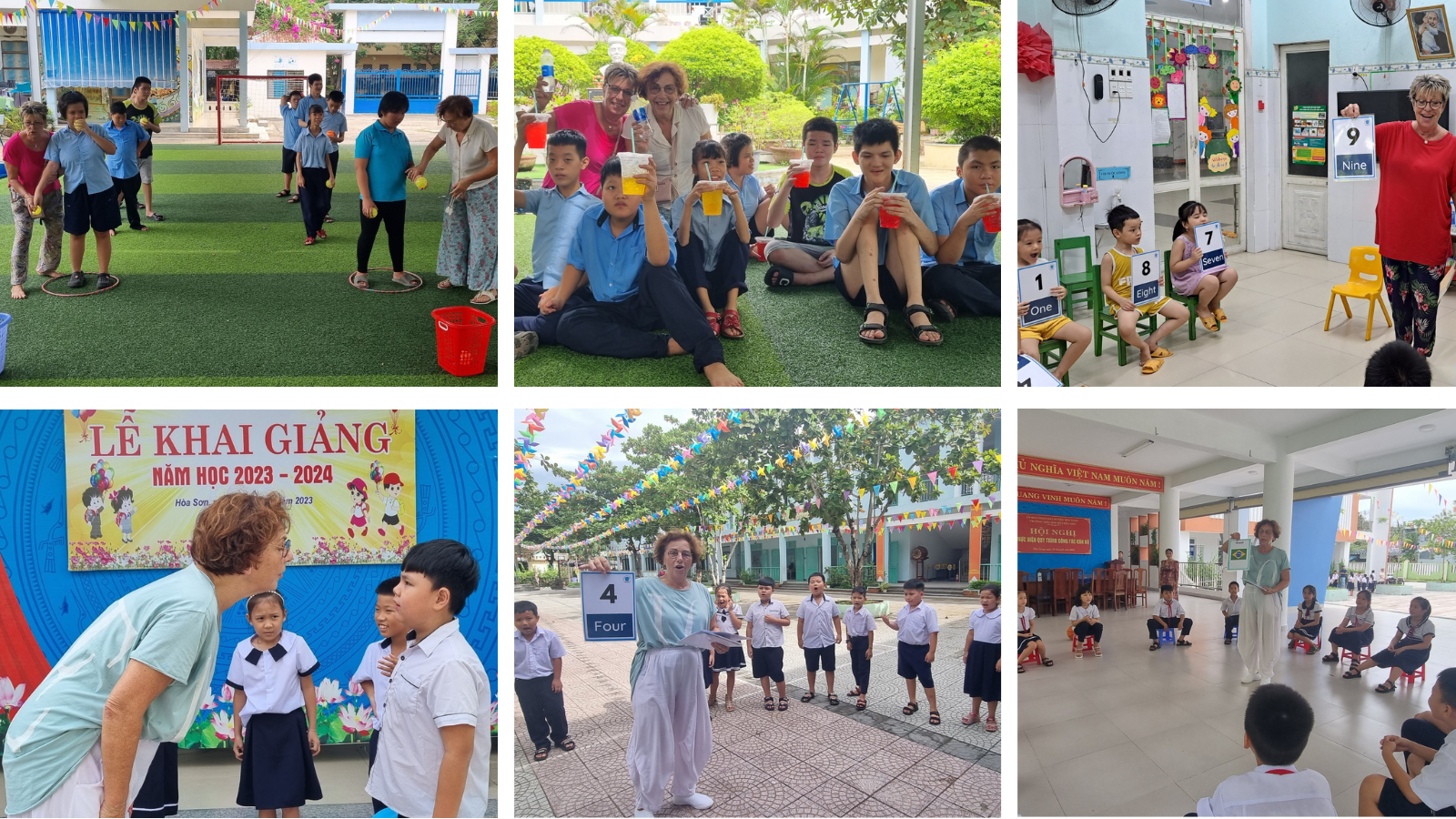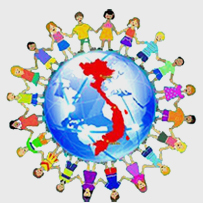 Volunteer Vietnam
Our mission is to help the disadvantaged in Vietnam
Address:
112 Hoang Tang Bi street, Da Nang city, Vietnam
Email:
welcome@volunteervietnam.net
Connect with VOLUNTEER VIETNAM