About us
Volunteer Vietnam was founded in 2004 by Viet Dang. Viet was a volunteer teacher and during his volunteering, he have met and worked with many international volunteers from different backgrounds. He saw that the presence of international volunteers will be an important support to Vietnam. Eventually, he decided to set up Volunteer Vietnam in 2004 with the hope that it will help connect more volunteer support to his country.
Since then, we have been placing around 2,000 international volunteers in Vietnam and our operation have made great social impacts on volunteers and the local communities in need in the following ways:
Our volunteers have been assiting in daily care, education and health support of disadvantaged people at the Da Nang Social Support Centers, Red Cross Orphanage, kindergartens and Schools for Disabled Children. This has been helping the local communities to sort out their social and educational issues.

We have been providing both urgent and on-going needs in food, medicines, medical care, education , living shelters, clean water to the social suppot centers and schools.

We have been giving international volunteers safe, friendly and rewarding volunteer placements. Volunteers have chances to live, work, make new friends, experience Viet Nam's culture and nuture their volunteering spirits.
Why we need volunteers?
We operate to support the social support centers, abandoned children homes and disadvantages schools in Vietnam. Due to the limited funding and resource, they have been still going without enough supplies and manpower. The centers do not have enough care-givers and the schools do not have enough teachers for their program. Volunteers can come and help hands and share knowledge to improve the situation. Volunteers do not need any special skills to volunteer with us. Whatever you could contribute we would appreciate it very much!
What We Have Achieved So Far?
Our most important achievement is the setting up of the physiotherapy and occupational therapy program at the Social Support Center. The benefit of these types of therapy is extremely important in improving the quality of life for many of the residents.
We built a physiotherapy building in the Mekong Delta region in their Social Support Center and have started a similar therapy program.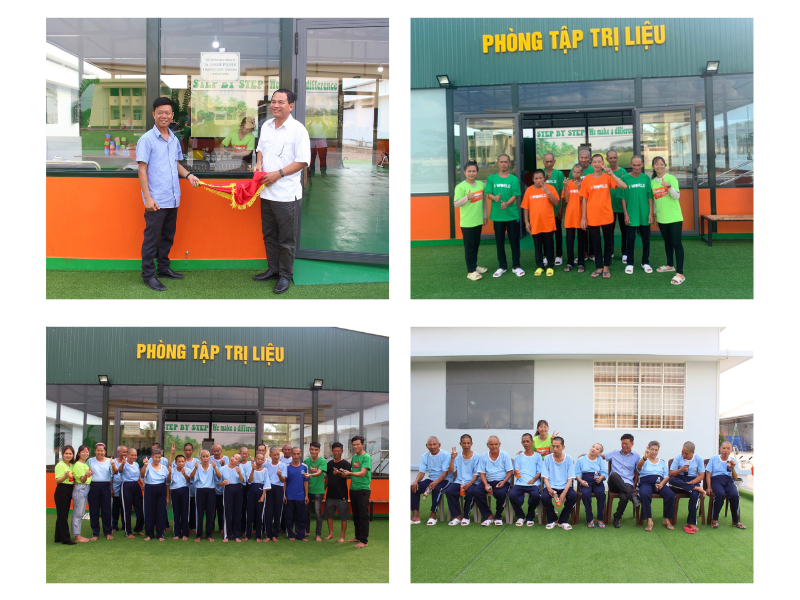 With the support from donations of international volunteers We also set up a new physiotherapy room at The School for the Disabled to help giving physio therapy pratices for the students.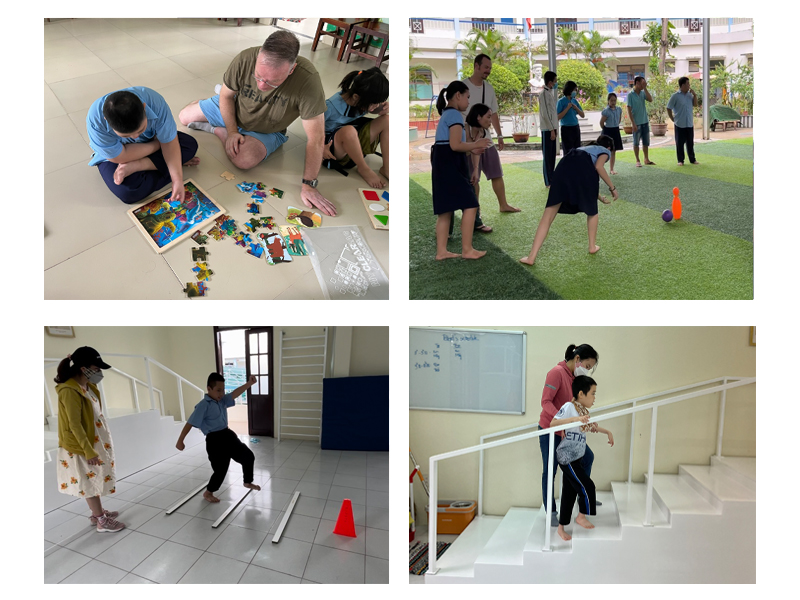 We have provided English classes in the Social Support Center. The staff are required to communicate with foreigners who come to the center with questions about the center and how they can help with donations. Also, staff needs to communicate with volunteers by asking them to help with the residents and answering basic questions the volunteers may have.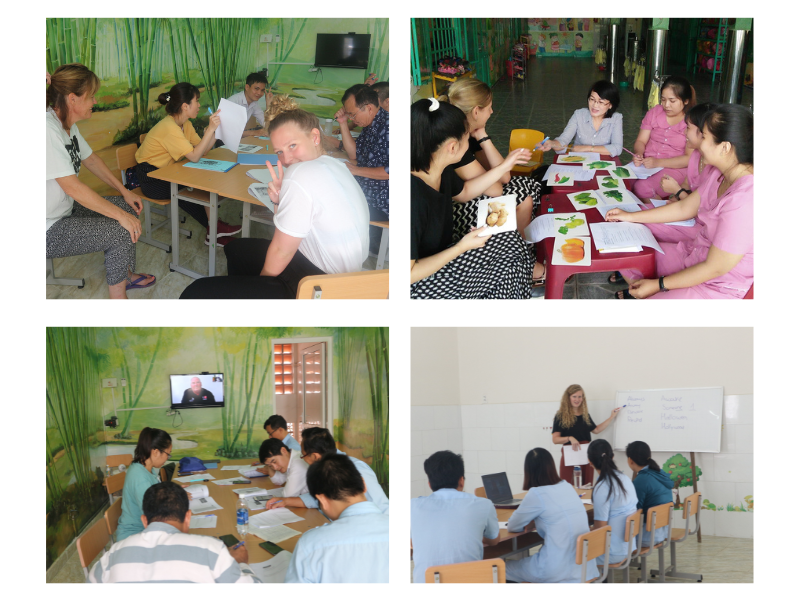 OUR MISSION
Our mission is to connect people with locals in need in Vietnam. We try to run an ethical, nurturing volunteer program throughout Vietnam empowering youth, and providing daily aids to around 1,000 disadvantages who are abandoned children, disabled and homeless people.
OUR GLOBAL GOALS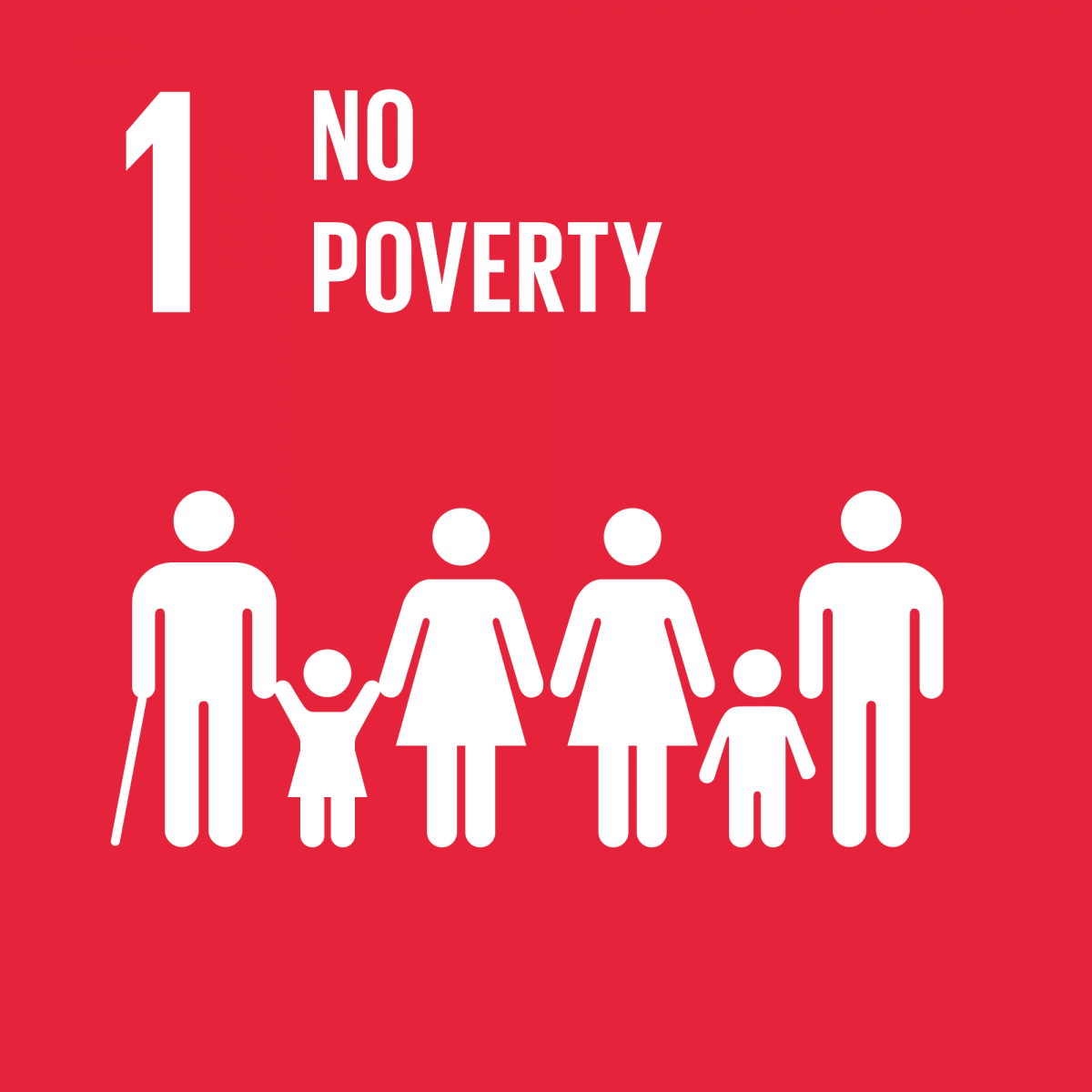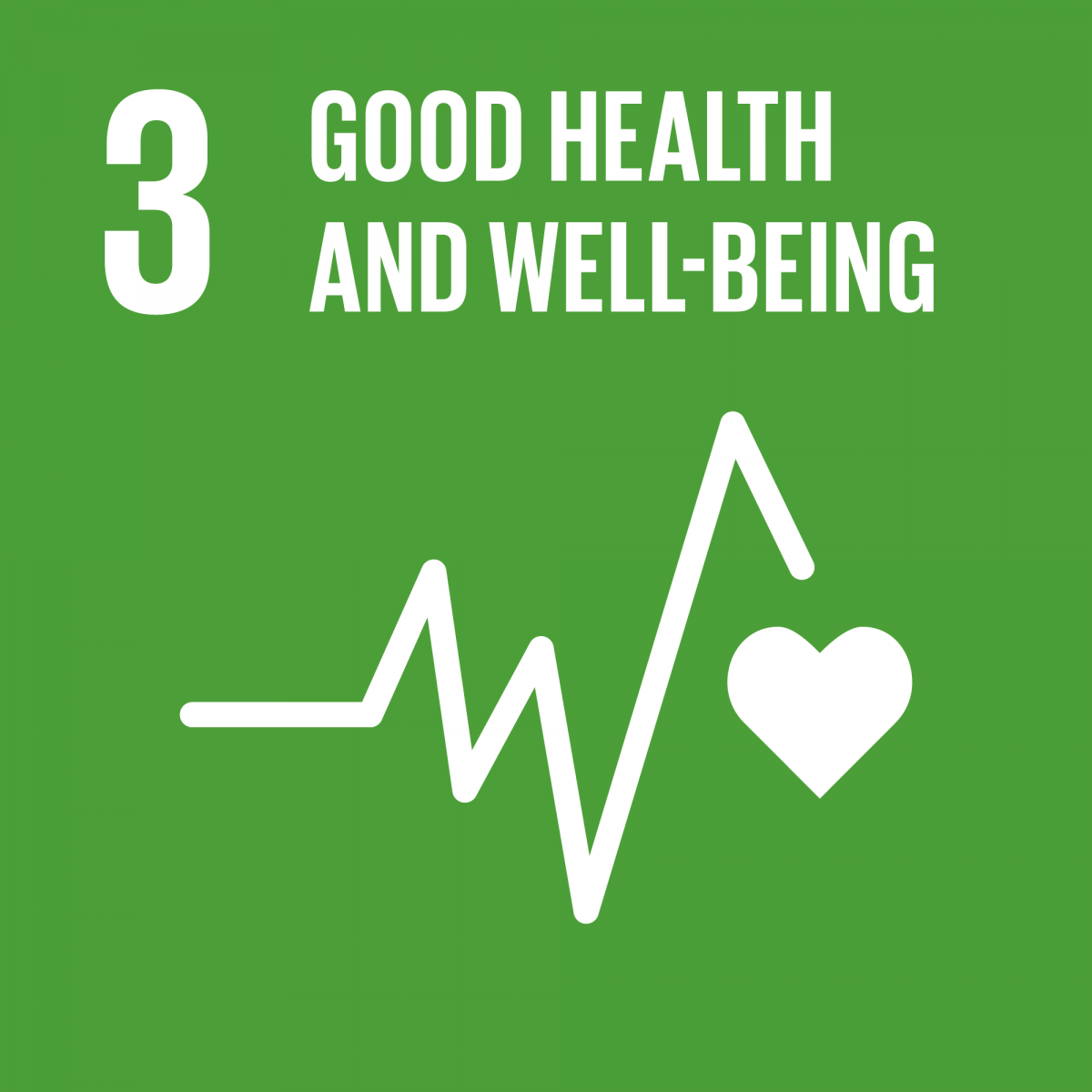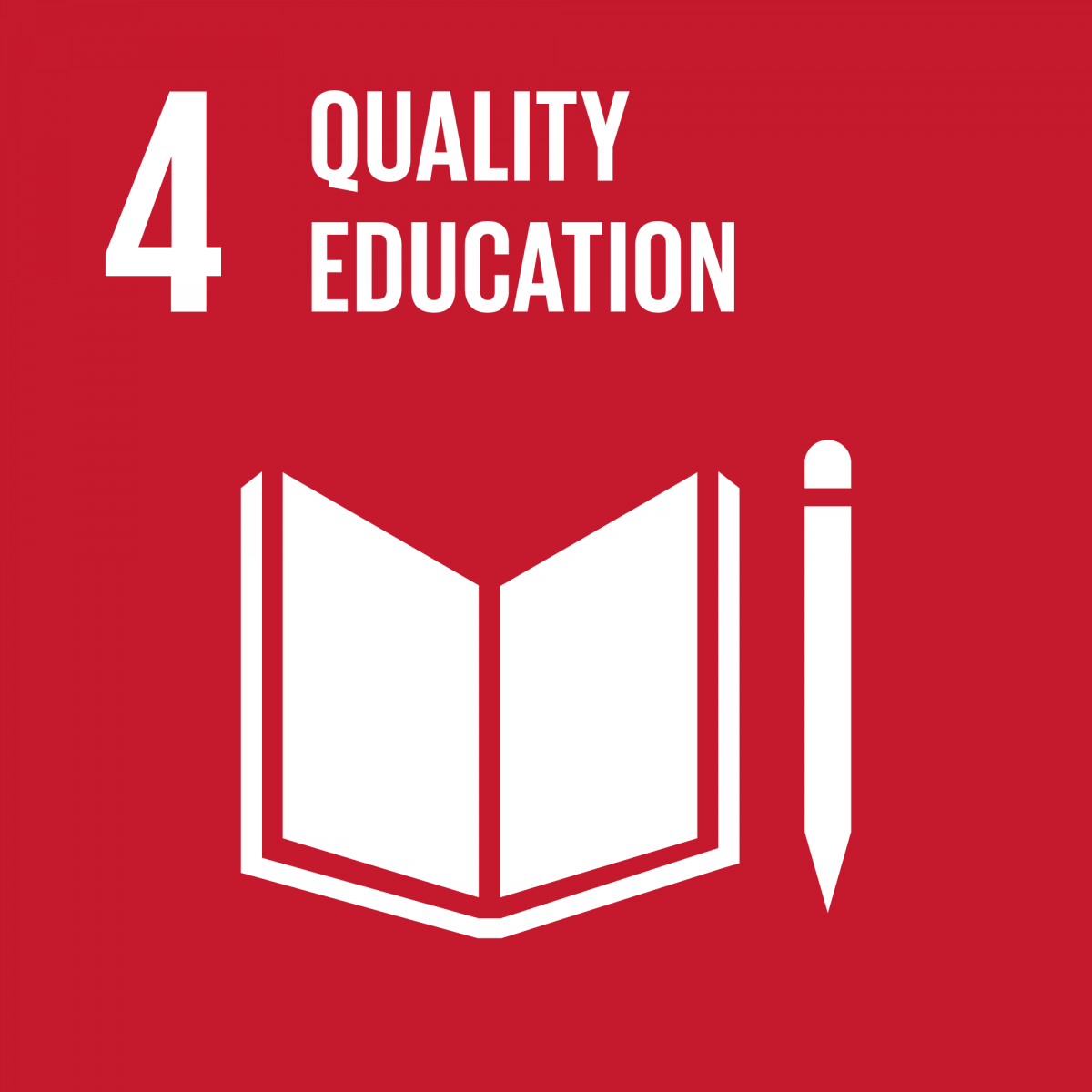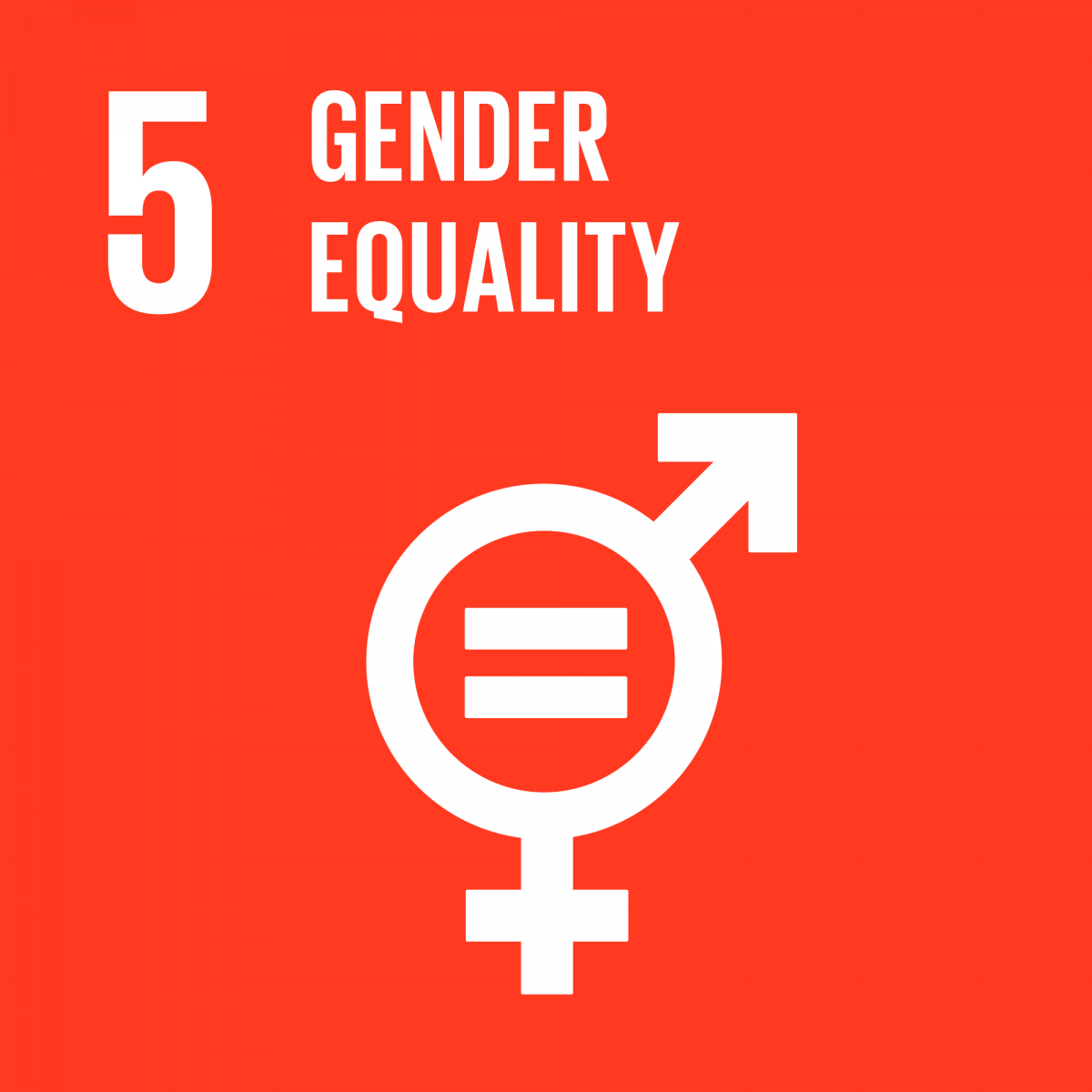 OUR TEAM
At Volunteer Vietnam our volunteers are a vital part of the team. We like to think of ourselves as a family working together to achieve our goals. Our support staff is available to assist our volunteers with whatever they need to get the most out of their trip to central Vietnam. Most of them speak excellent English. They able to communicate with you to help you prepare for your trip, pick up and training on your arrival. They help you as translators when you are at the placement sites. They also help you prepare volunteer activities or plan teaching lessons. Some of staff live in the volunteer houses and will help you with information when needed.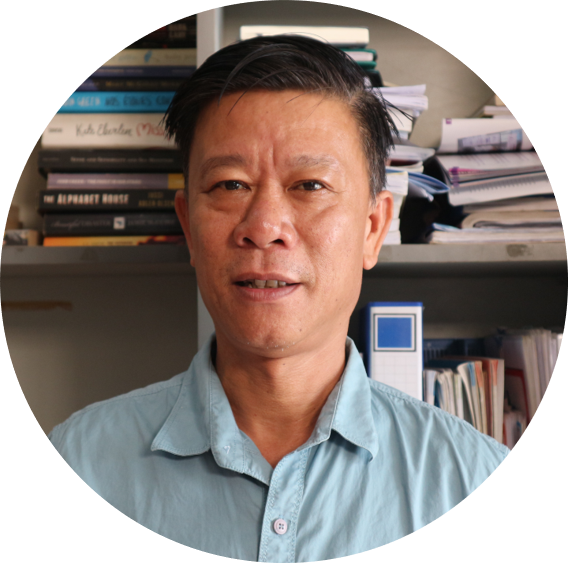 Viet Dang
The Founder
With a BA in English and many years experience as a volunteer teacher and a volunteer organizer, Viet has been leading his team of staff and volunteers to carry out humanitarian and development projects for many local communities in Central Vietnam. In the Volunteer Vietnam program, he is responsible for working with international and internal partners to create volunteer placements and provides full support to volunteers during their stay. A great thing for Viet is that he can create satisfaction for volunteers during their stay and work and to see their smiles and passion.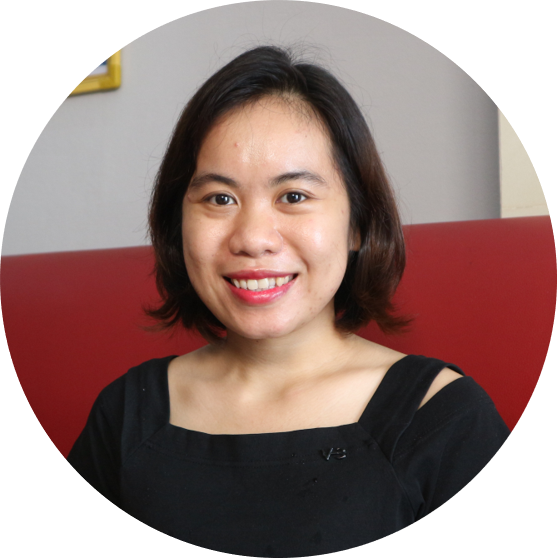 Vy Ngo
Physiotherapist & Program Manager
Vy started working at Volunteer Vietnam in 2014 as the manager of the Step By Step Project with a background in physiotherapy and speech therapy. As supervisor of this project, she will train and help volunteers learn different physiotherapy and speech therapy methods while working with disabled children and the elderly. Vy is also the planner of the weekly work schedule and she will help inform volunteers about the program and accompanies volunteers to the placement sites to conduct volunteer activities.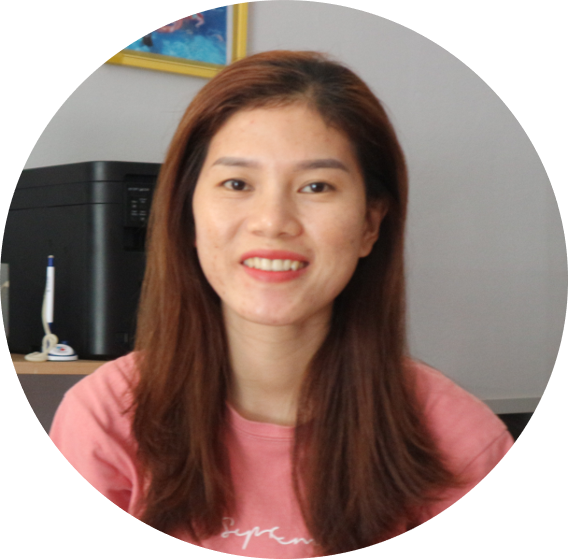 Ly Nguyen
Volunteer Assistant & Program Planner
Ly has been working at Volunteer Vietnam since 2014 in helping the children and seniors, participating in the teaching programs, preparing additional nutritious food for various programs, and managing the improvement projects. Ly helps organize physical exercise for the elderly and after years of working for the organization, she has a deep knowledge about the programs. Ly will also help train volunteers on arrival and accompanies them to placement sites.
Hien Nguyen
Volunteer Assistant in Da Nang
Hien started working at Volunteer Vietnam in 2017 as an intern. She will assist volunteers with teaching projects at kindergarten and primary grades children. With a degree in English interpretation and translation, Hien will working out with translating documents and program plans for the team.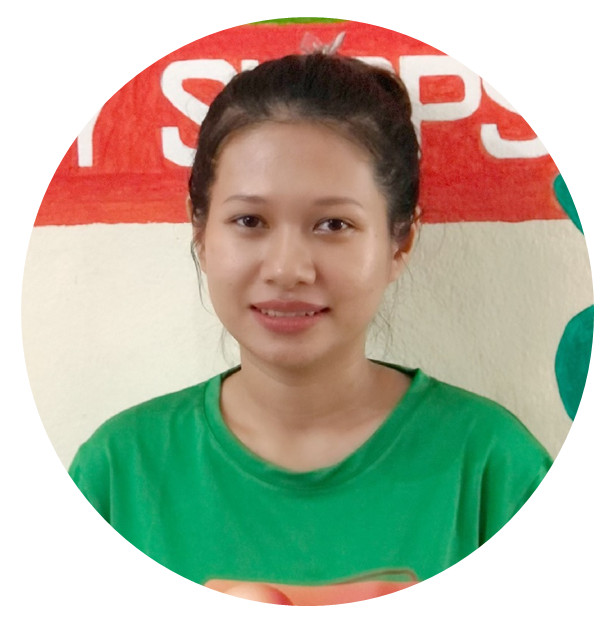 Huyen Nguyen
Volunteer Assistant in Mekong
Huyen is a qualified physiotherapist. She is guiding our volunteers while they are providing physiotherapy to the patients at Mekong Social Support Center. Huyen lives in the volunteer house with the volunteers. She will help prepare meals for volunteers in her free time.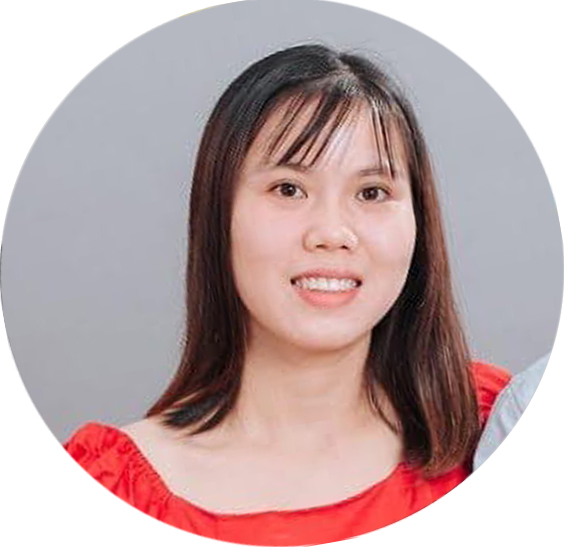 Nhung Nguyen
Cooker
Nhung have started working at Volunteer Vietnam in 2022 as a cook and cleaner at the Green House in Da Nang. She is responsible for preparing daily meals and snacks and introduce volunteers about Vietnam cuisines.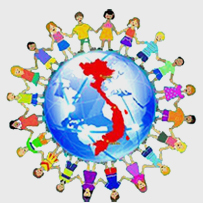 Volunteer Vietnam
Our mission is to help improve the quality of life for the disadvantaged in Vietnam.
Address:
112 Hoang Tang Bi street, Da Nang city, Vietnam
Email:
viet@volunteervietnam.net
Connect with VOLUNTEER VIETNAM