Physiotherapy & Social Care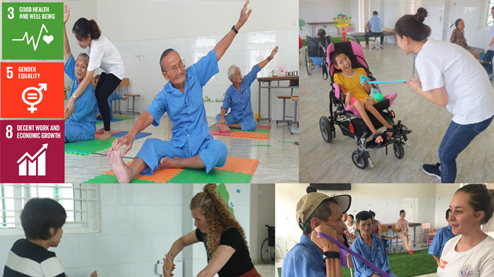 Volunteers assist with providing physiotherapy, occupational therapy, childcare and improvement activities to children and adults with mental and physical disabilities in the Social Support Center and Redcross Orphanage in Da Nang city.
Readmore...
Teach Underprivileged Children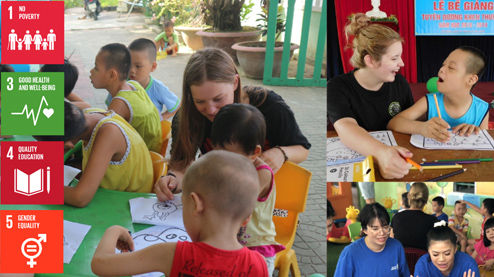 During the week, volunteers and a Volunteer Vietnam team member will teach approximately 16 hours per week. This involves teaching at two kindergarten schools and teaching English classes to social workers and horticulture students...
Readmore...
Corporate Volunteering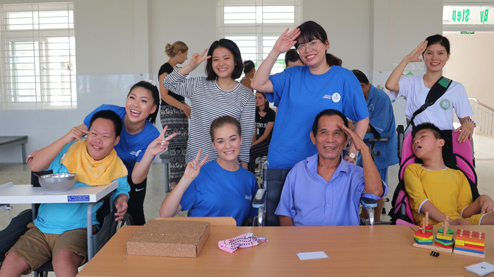 Volunteer Vietnam offers the volunteer programs to the corporates which they can make social responsibilities. Our programs are meaningful and impactful so your workforce and professionals can make a difference in the social sector.
Readmore...
University Group Program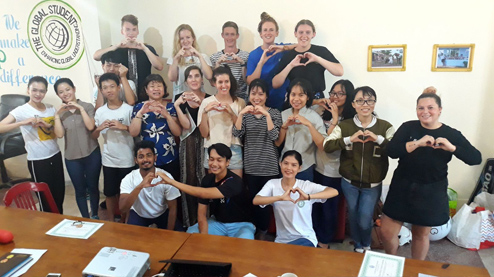 Volunteer Vietnam offers rewarding and impactful volunteer placements for university students who are looking for community services oversea, academic enhancement and a visit to Vietnam. Our volunteer projects are suitable for student...
Readmore...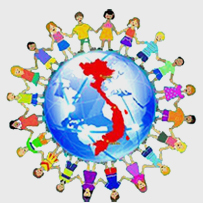 Volunteer Vietnam
Our mission is to help improve the quality of life for the disadvantaged in Vietnam.
Address:
112 Hoang Tang Bi street, Da Nang city, Vietnam
Email:
viet@volunteervietnam.net
Connect with VOLUNTEER VIETNAM