🌱🌱Hoa Son Primary School🌱🌱 !
This is our new project this year. The school is located in Hoa Son village, near Ba Na hill. There are 3 campuses and a total of about 1,000 students. But the school only has 3 English teachers and they work very hard to give all students the opportunity to learn English. In this area, students do not have the opportunity to communicate in English with native speakers like other students in the city center. They are very cute, good at listening and really want to learn and communicate in English with foreigners. They look forward to having English lessons every week.
That's why we want to go there and help students have the opportunity to learn English with foreigners. Our volunteers have organized many creative games and activities to make lessons easier to learn and more fun together.
We could see that they do enjoy the lesson very much and more confident to communicate with the volunteers now. We are so happy about this and hope that in the future we can have more volunteers to keep doing this and continute to build on our mission of helping the disadvantaged people in Vietnam.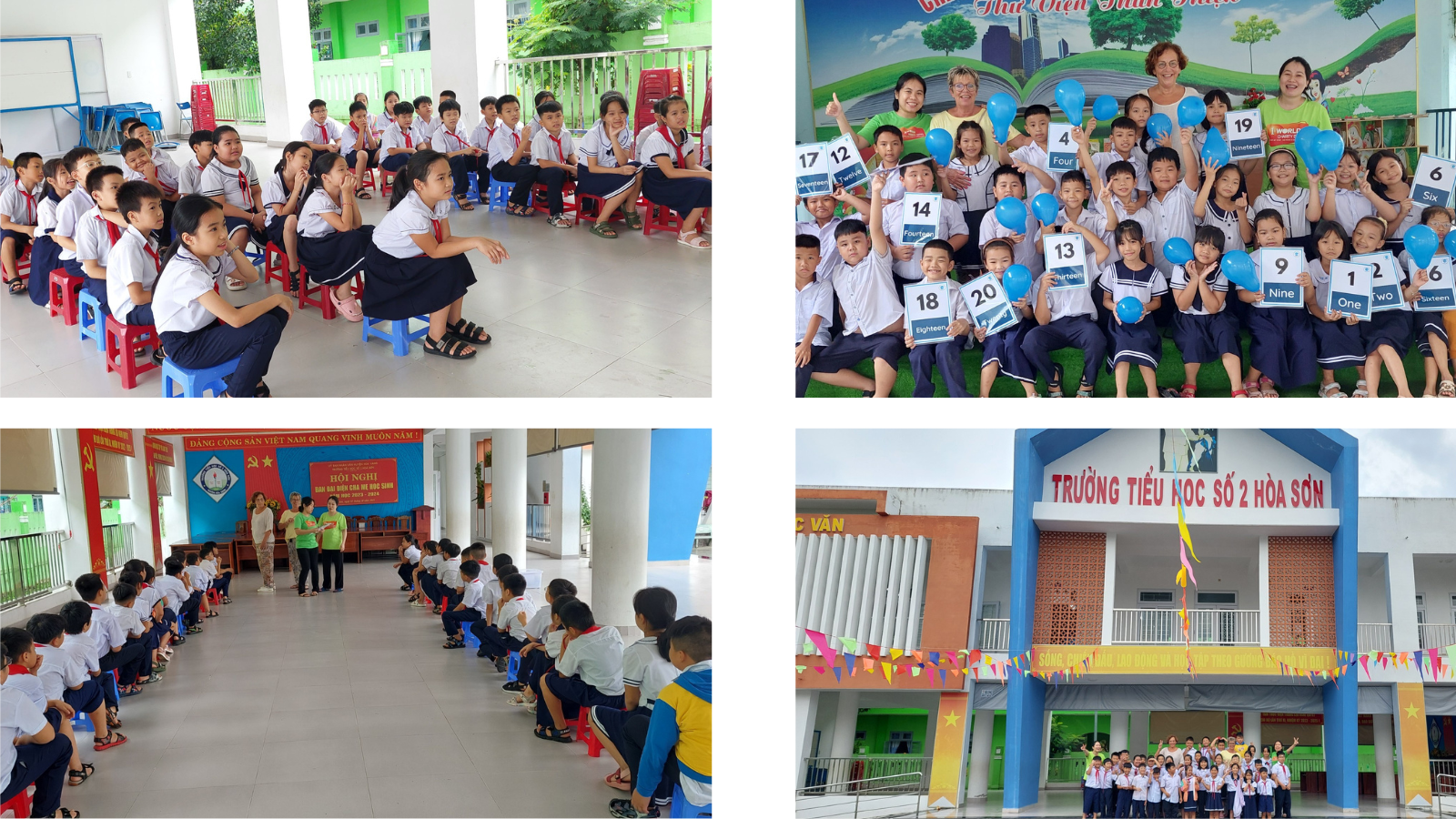 Our social media:
Website: https://volunteervietnam.net/
Instagram: https://www.instagram.com/volunteervietnamdanang/?theme=dark
Youtube: https://www.youtube.com/@Volunteervietnamdanang123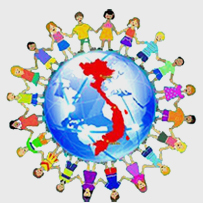 Volunteer Vietnam
Our mission is to help the disadvantaged in Vietnam
Address:
112 Hoang Tang Bi street, Da Nang city, Vietnam
Email:
welcome@volunteervietnam.net
Connect with VOLUNTEER VIETNAM