🌱🌱🌱Outdoor trip with ladies and gentlemen at SSC ❤️ ❤️❤️!
Last Friday we took about 20 ladies and gentlemen from the Social Support Center to Nam Son Pagoda in Da Nang City, they liked it very much.
This temple is very beautiful, solemn and peaceful. The green of the leaves, the pink of the flowers and the pure white of the Buddha statues blend with the sounds of birds singing, the sound of flowing water and watching fish swimming freely, making us all feel so peaceful and happy inside. After the temple, we went to a restaurant and enjoyed lunch together.
Thank you Anita for donating to this trip. This is a great opportunity for them to go out, visit beautiful temples and pray for themselves, their families and the world!
We hope we can have more trips for the disadvantaged people here in the future with all of your help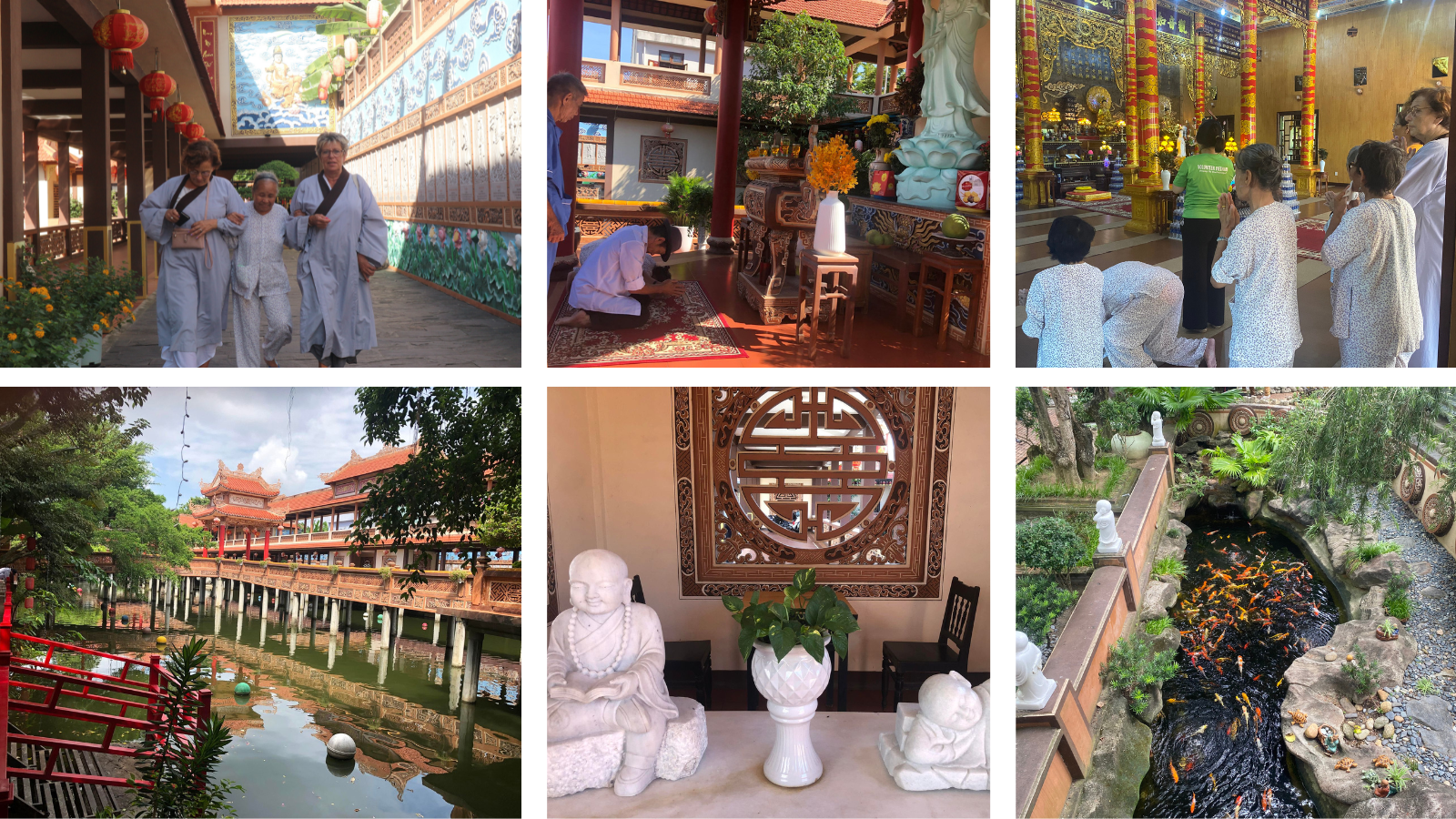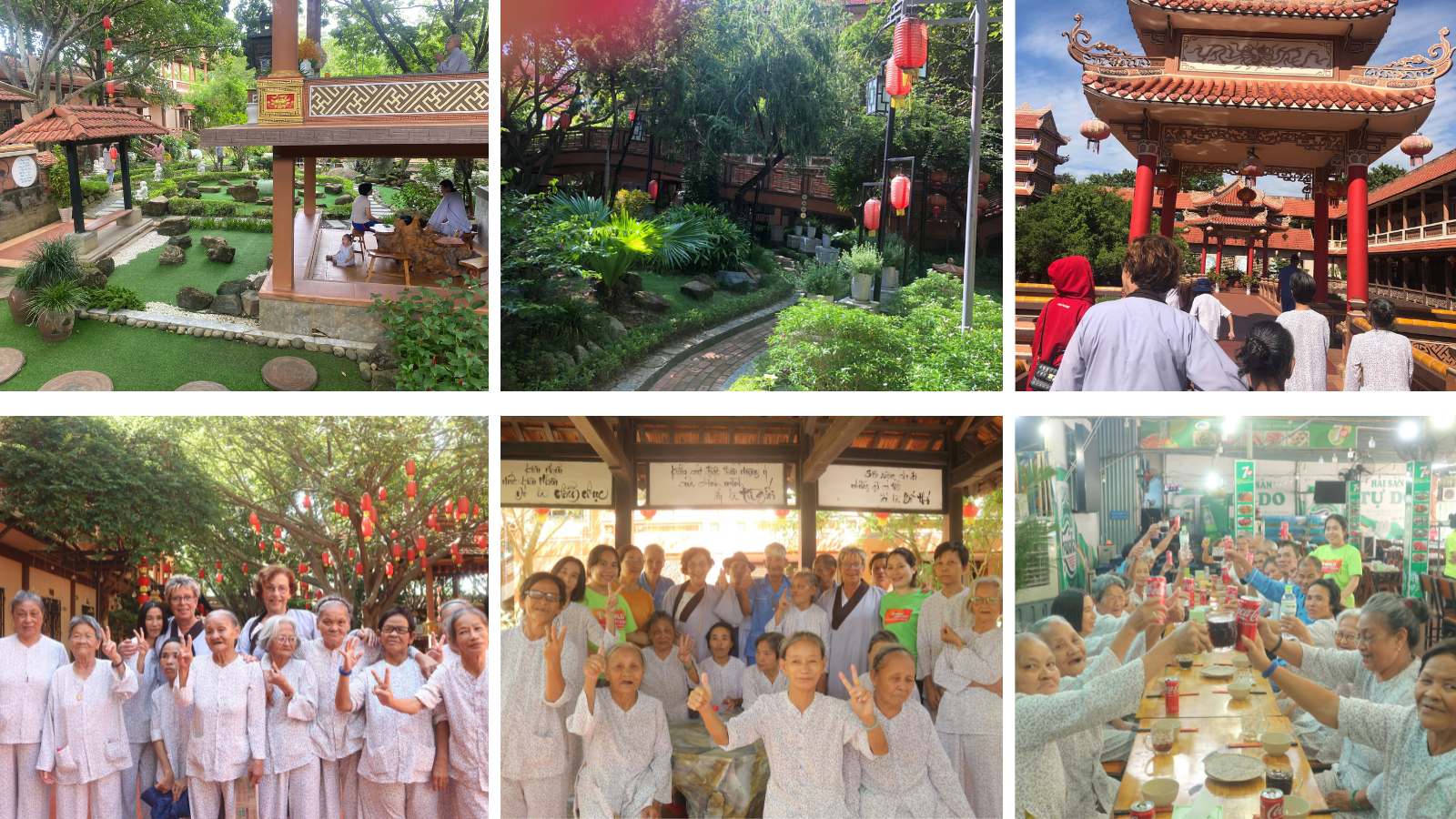 Our social media:
Website: https://volunteervietnam.net/
Instagram: https://www.instagram.com/volunteervietnamdanang/?theme=dark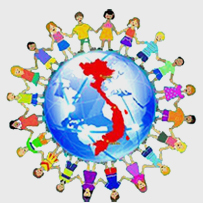 Volunteer Vietnam
Our mission is to help the disadvantaged in Vietnam
Address:
112 Hoang Tang Bi street, Da Nang city, Vietnam
Email:
welcome@volunteervietnam.net
Connect with VOLUNTEER VIETNAM