Goodbye, goodbye and see you again our friends !
''Goodbye, goodbye, see you again,
Goodbye, goodbye, see you our friends ''
Saying goodbye is not always easy!
On behalf of Volunteer Vietnam, we would like to thank you for all your efforts and hard work in volunteering in Vietnam. You have brought a lot of joy, happiness and beautiful memories to the people here. We are very grateful to you!
It was a pleasure to meet and work with all of you. We wish you all the best in your next journey and hope that our paths will cross again in the future.
Big hugs and kisses from VV Team
!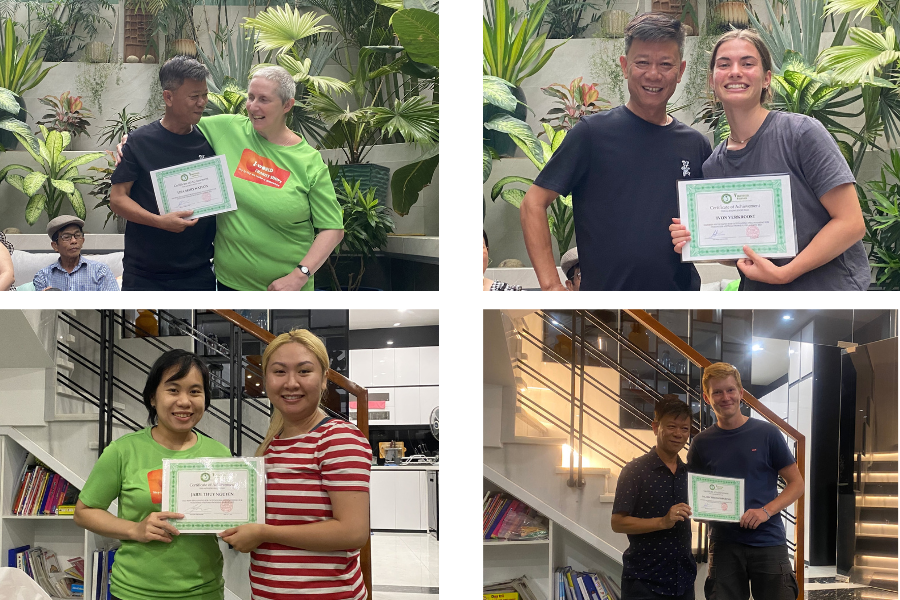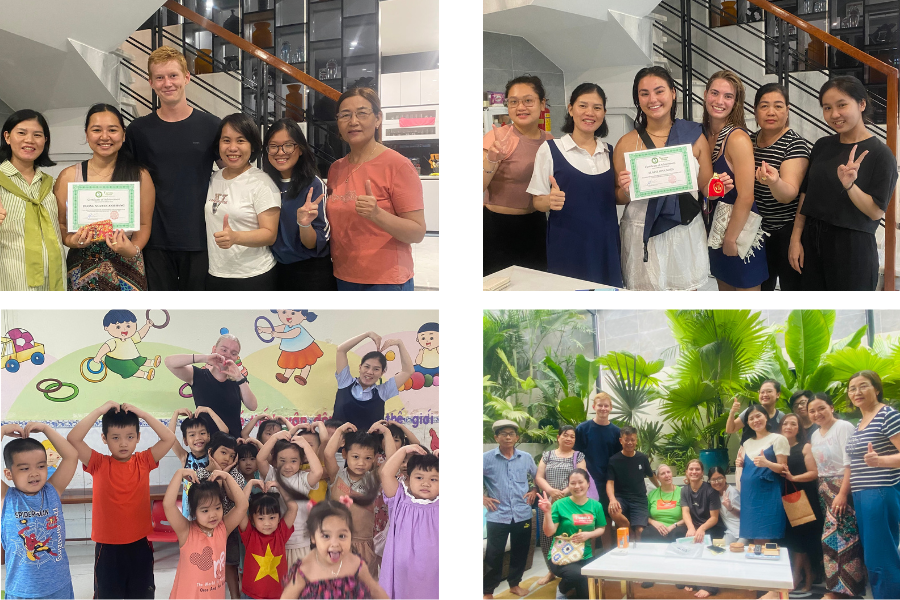 Our social media:
Facebook: https://www.facebook.com/volunteervietnamdanang/
Instagram: https://www.instagram.com/volunteervietnamdanang/?theme=dark
Youtube: https://www.youtube.com/channel/UC2SvEnS4Ku4SwM3O6tiLIkQ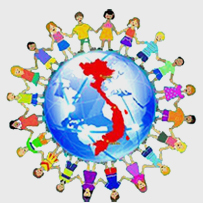 Volunteer Vietnam
Our mission is to help the disadvantaged in Vietnam
Address:
112 Hoang Tang Bi street, Da Nang city, Vietnam
Email:
welcome@volunteervietnam.net
Connect with VOLUNTEER VIETNAM