How to apply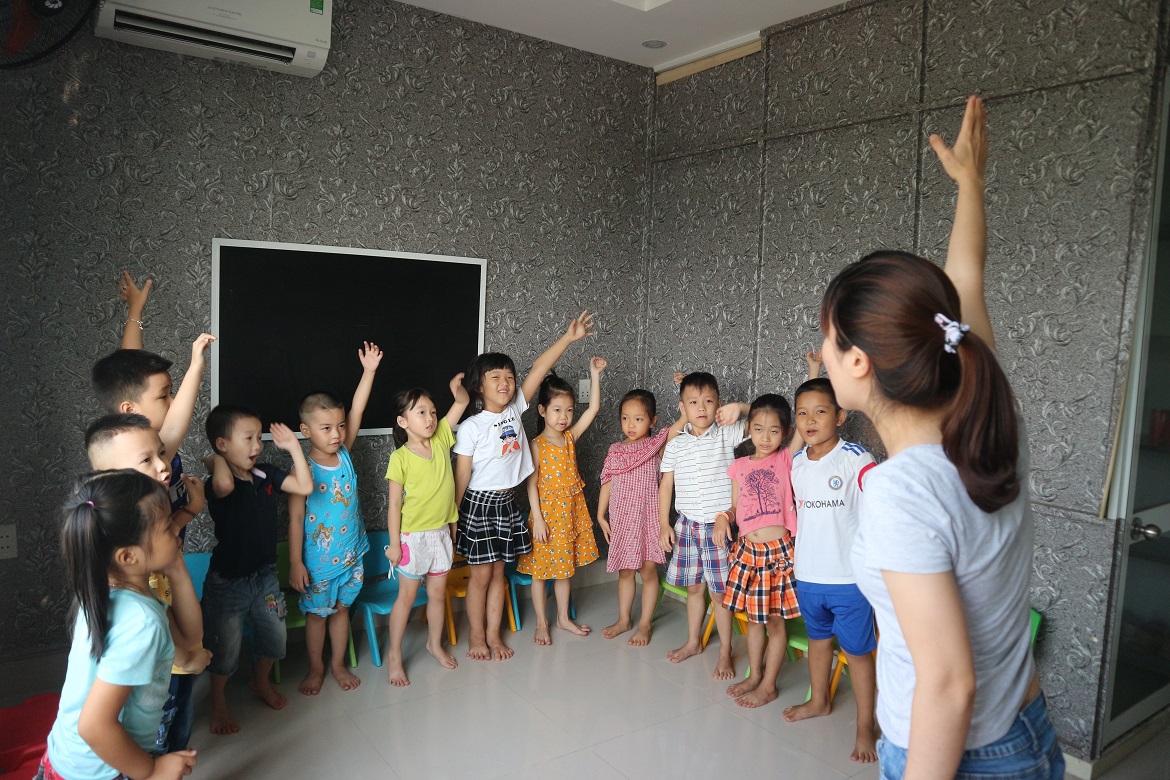 PROGRAM REQUIREMENTS
Minimum age: In order to join the program you need to be at least 18 years old on the program start date.
Language skills: You need to speak English (basic level)
When to apply and required documents: You need to apply for the program at least 30 days before your starting dates.
Minimum stay: 02 weeks
Other skills: Volunteers do not need any special skills to volunteer with us. You just need to have passion in helping others in need.
PROGRAM DATES AND LENGTHS
Length of stay: From 02 weeks to 12 weeks
Start dates: The program is available mostly around the year with the start dates around the 1st and 15th of a month.
PROGRAM FEES
Please contact us at viet@volunteervietnam.net to know more about the program fees and other offers.
We solely rely on the program fees to run our programs and projects. Volunteers are expected to pay fees to volunteer with us. The fees include:
Placement arrangements: volunteer permit/ visa approval/ preparation for accommodation and support staff

Pre-departure information support: Emails/ Online conversations/ Phone

Pick up and training on arrival (culture and language training / city tour / work guidance and team building)

Accommodation (volunteer house / shared rooms )

Meals ( 03 meals per day from Monday to Friday/ breakfast for Saturday morning)

Transportation to work (volunteer car / taxi)

Support staff 24/7 who always accompany with you to placement sites to help with translation work and activities.

5% of fee is used to buy needed materials and supplies for the activities

Completion Certificate

Meals with other volunteers and local friends which gives you a deeper taste inside Vietnamese culture and language
FOR MORE INFORMATION ABOUT THE PROGRAMES PLEASE CONTACT US AT:
Mr Viet Dang - The Founder of Volunteer Vietnam
Email: viet@volunteervietnam.net
Phone: + 84 911 457 353 (on Whatsapp)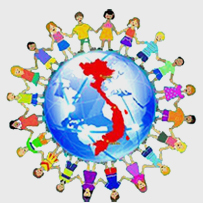 Volunteer Vietnam
Our mission is to help improve the quality of life for the disadvantaged in Vietnam.
Address:
112 Hoang Tang Bi street, Da Nang city, Vietnam
Email:
viet@volunteervietnam.net
Connect with VOLUNTEER VIETNAM