Reunion Volunteers
☘☘☘Reunion Volunteers 🥰🥰🥰

Welcome back to Volunteer Vietnam our beloved Volunteers @Anita, Ronneke !
We are so happy to see you guys again.

Fortunately, every year we have volunteers who come back year - after - year to lend a helping hand. Last weekend, we picked up Anita and Ronneke, they are from the Netherlands and this is their 4th time coming here, they started in 2016,2017,2019 and now 2023. Both of them have been volunteering at our two locations, Da Nang and Mekong Delta. They have deep knowledge of the programs and people here.

Again, thank you very much for your comming back. You both are not only our dear volunteers but also our teammates at work, our family members in life. We love you 😘😘😘😘.

Cheer !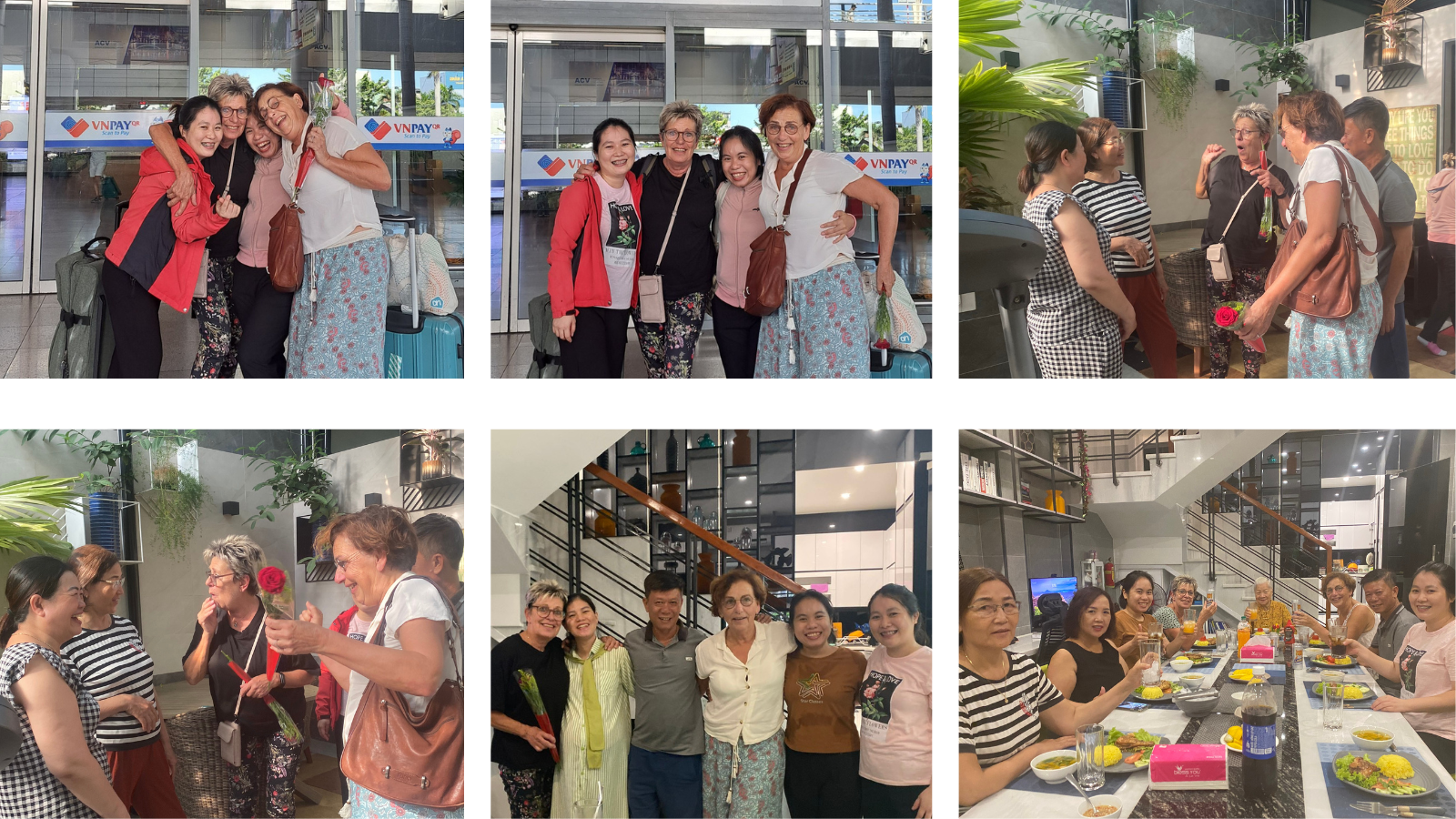 Our social media:
Website: https://volunteervietnam.net/
Instagram: https://www.instagram.com/volunteervietnamdanang/?theme=dark
Youtube: https://www.youtube.com/channel/UC2SvEnS4Ku4SwM3O6tiLIkQ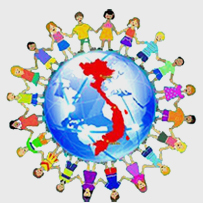 Volunteer Vietnam
Our mission is to help the disadvantaged in Vietnam
Address:
112 Hoang Tang Bi street, Da Nang city, Vietnam
Email:
welcome@volunteervietnam.net
Connect with VOLUNTEER VIETNAM