Free-time activities
IN DA NANG PROGRAM
During the weekday, volunteers will have some free time in the evening and this can be filled up with the following activities:
Hanging out at cafes near the Green House to see the local way of life

Visiting the city center's many beautiful sites, including the Dragon Bridge which breathes fire on weekend nights

Shopping at the local night market & sampling Vietnamese foods

Having movie nights with other volunteers in the Green House living room

Planning lessons and activities for the next days with volunteers and staff
On the weekends:
Volunteers love to explore the many attractions in Da Nang such as: the Marble Mountains, Lady Buddha Temple, Han Market, Dragon Bridge, Ba Na Hills and the beaches.

Make the short drive down to Hoi An, a preserved port town recognized as a UNESCO World Heritage site. Hoi An is perfect for a relaxing weekend getaway where volunteers get clothes tailor-made in the day and explore the lantern-filled city at night.

Take the 4-hour train ride up to Hue, another UNESCO World Heritage site and former imperial city. The train ride takes you along the coast and through the mountains of the Hai Van Pass.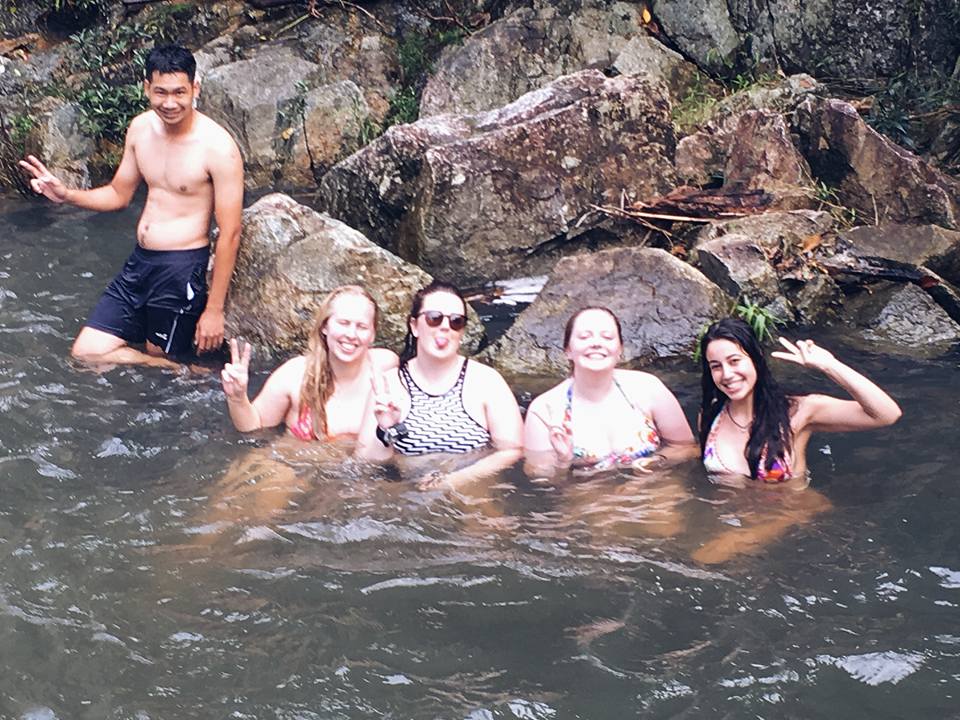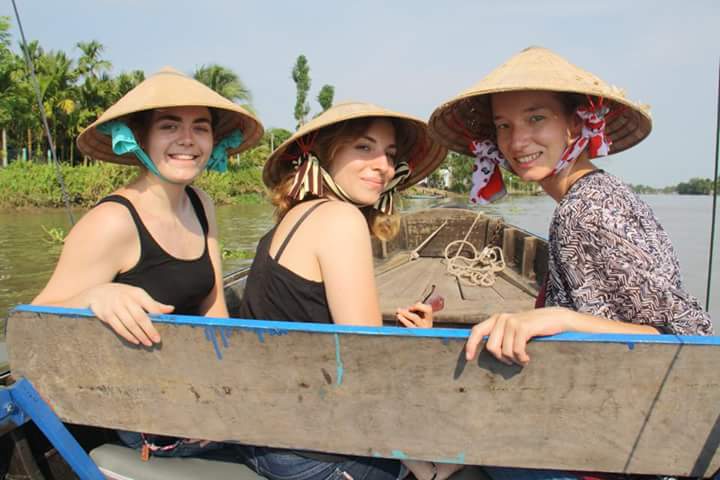 IN MEKONG DELTA PROGRAM
Vi Thanh city is a small city with a population of about 60,000 and is the capital of the Hau Giang province. The city is surrounded by many villages and the landscape is made up of rivers, lakes, canals and fruit gardens. Some free time activities we recommend are:
o Biking along the rivers and through the villages to discover many beautiful photo opportunities.
o Hang out at cafes along the river. Here you can interact with local people who are eager to practice English and learn about you.
o Volunteer Vietnam can arrange a local tutor to teach Vietnamese language and culture. These lessons cost about $10 USD per hour.
o The volunteer house or hotel is located near a large shopping center, Vincom Plaza. Here volunteers can have a coffee or see a movie at the cinema.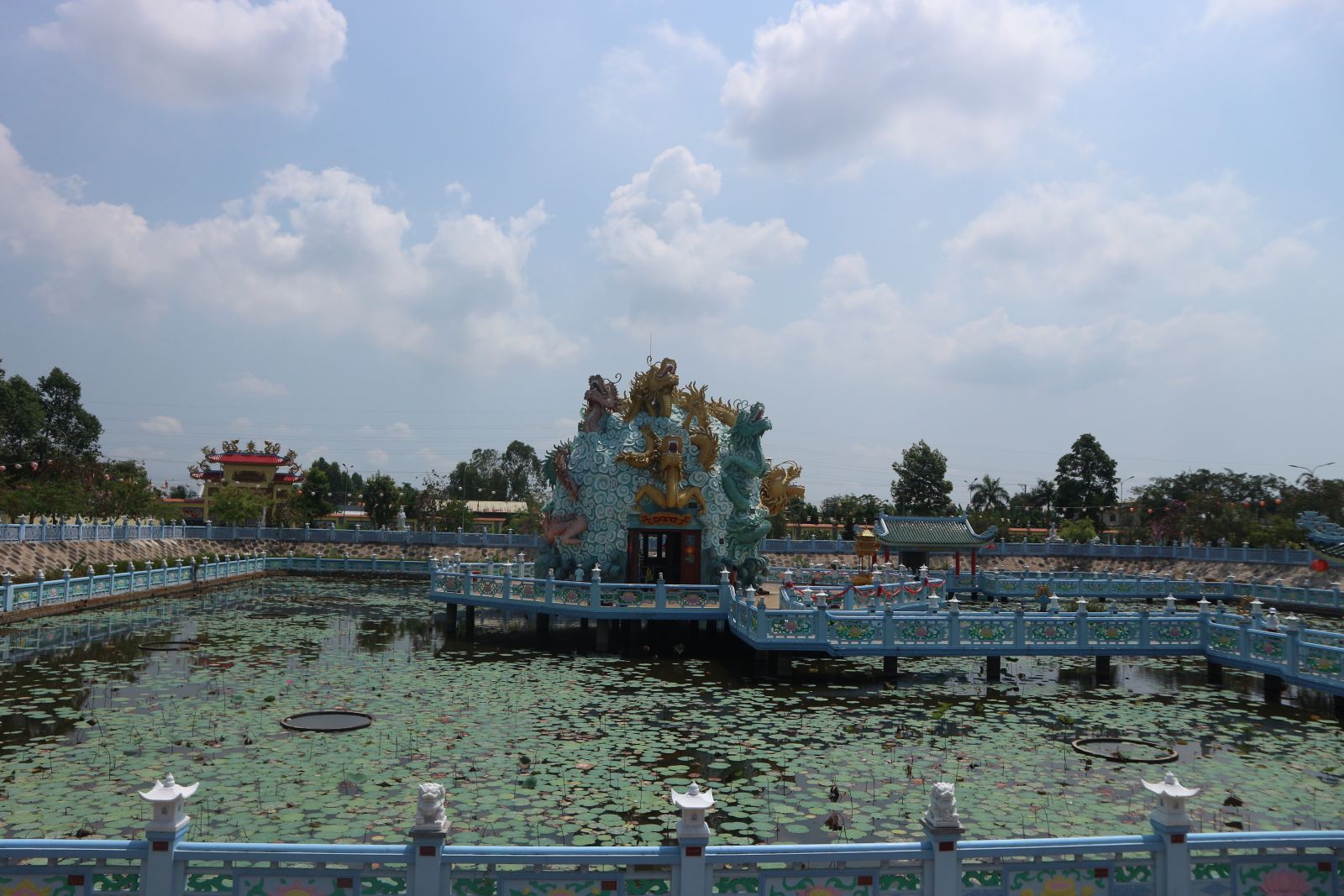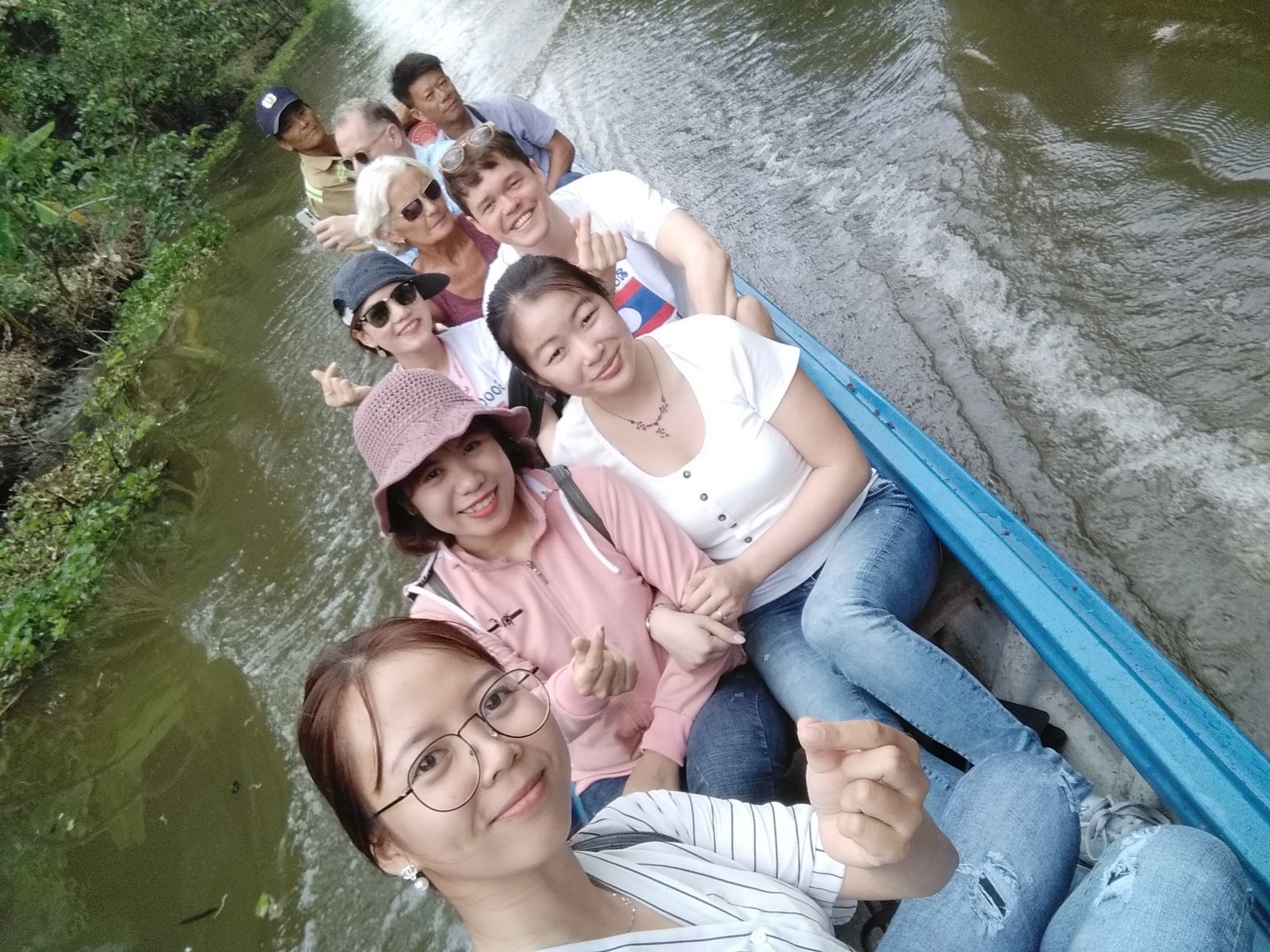 On weekends volunteers can stay in Vi Thanh or have a travel weekend. Our onsite staff are happy to help arrange trips for you. Travel activities we recommend are:
o Can Tho City: Can Tho is the capital of Mekong Delta and is one hour away from the volunteer house by car or bus. There you can explore floating markets and the traditional Mekong Delta lifestyle. There are many tours available in this area.
o Phu Quoc Islands: Phu Quoc is an island paradise known for beautiful white sand beaches. Volunteers can take a 1 hour bus ride to Rach Gia Harbor, and from there catch a speed boat to the islands. This area is highly recommended during your stay in southern Vietnam!
o Ho Chi Minh City: Volunteers can spend weekends in the city taking either a 4 hour bus ride or by catching a flight from nearby Can Tho airport.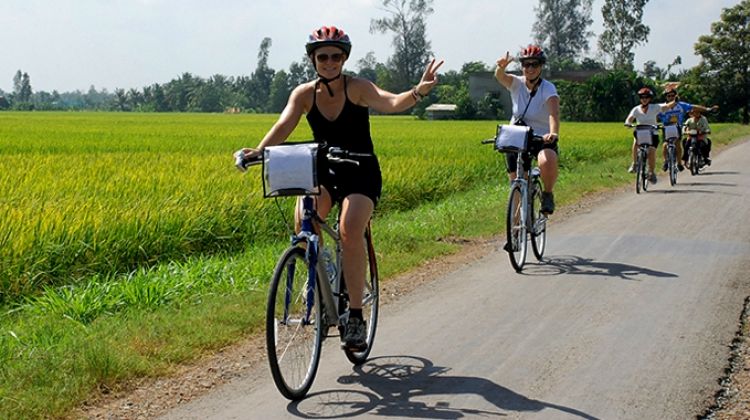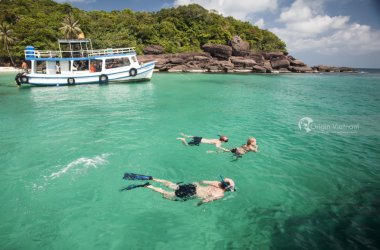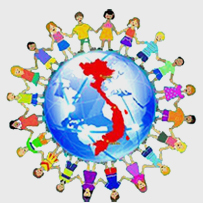 Volunteer Vietnam
Our mission is to help the disadvantaged in Vietnam
Address:
112 Hoang Tang Bi street, Da Nang city, Vietnam
Email:
welcome@volunteervietnam.net
Connect with VOLUNTEER VIETNAM