Merry Christmas
MERRY CHRISTMAS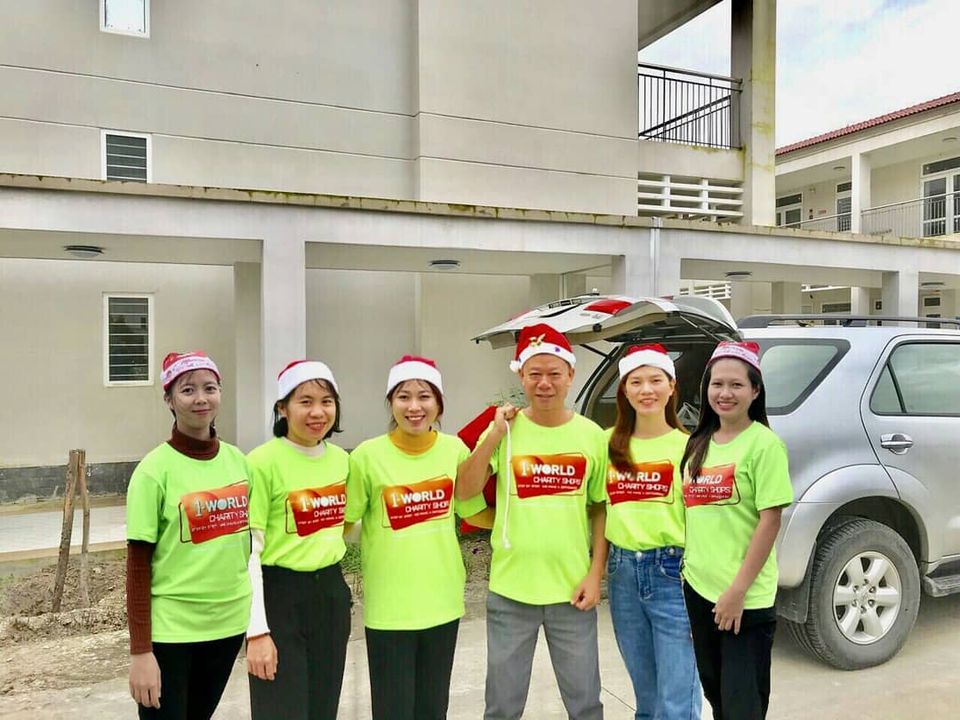 We are delivering this message to express our sincere gratitude toward you and your family.
As Christmas is just around the corner, we find ourselves reflecting on the past year and those who have supported us throughout this difficult year. It's been such a terrible year for all! We hope that this year has been just as memorable for you, your friends, and your beloved ones. With the help from 1-World Charity Shops, we could have an opportunity to give presents for many disadvantaged elderly, disabled students in this Christmas time! Again, the team at Volunteer Vietnam wishes you a year filled with joy, harmony, happiness, and prosperity. Enjoy this holiday season with your family and dear ones.Thank you again for your ongoing support and partnership. We look forward to working with you in the years to come.
Merry Christmas and Happy New Year!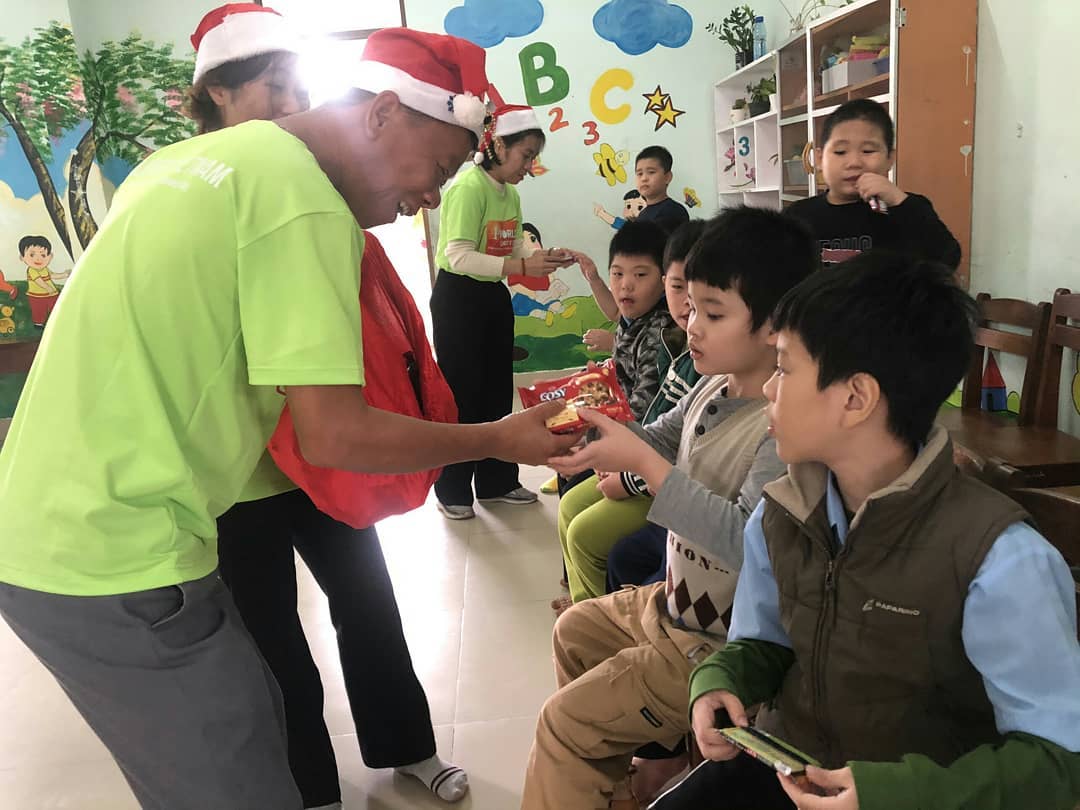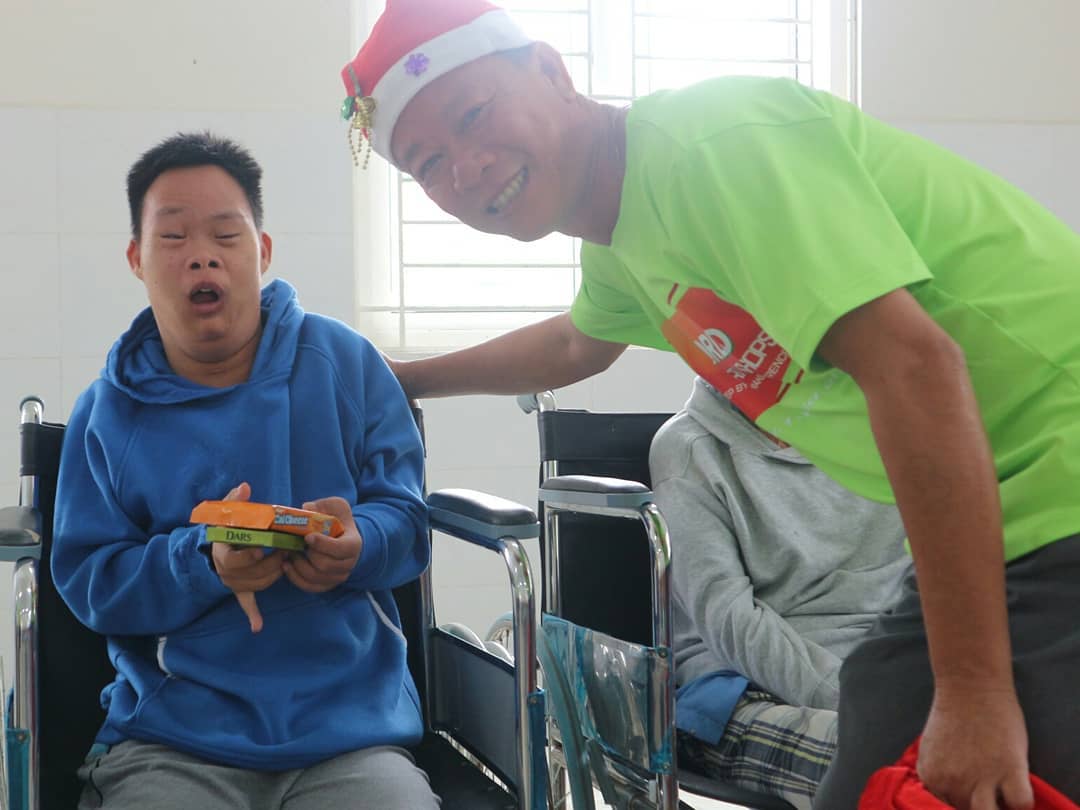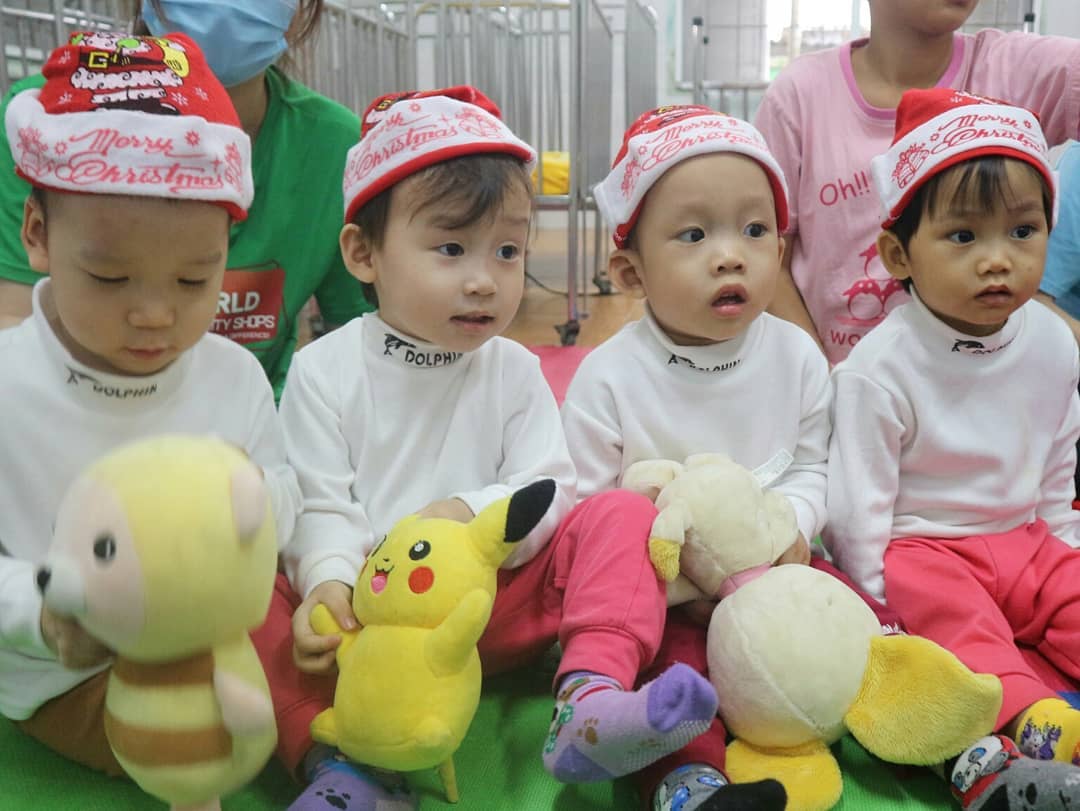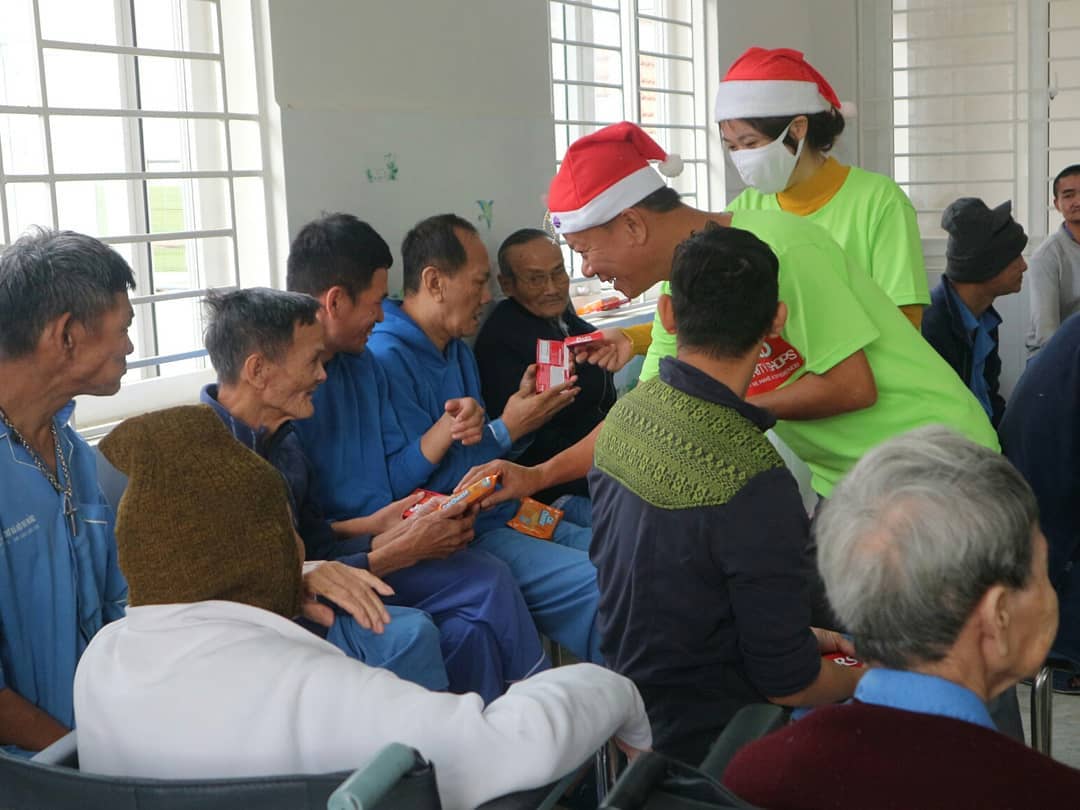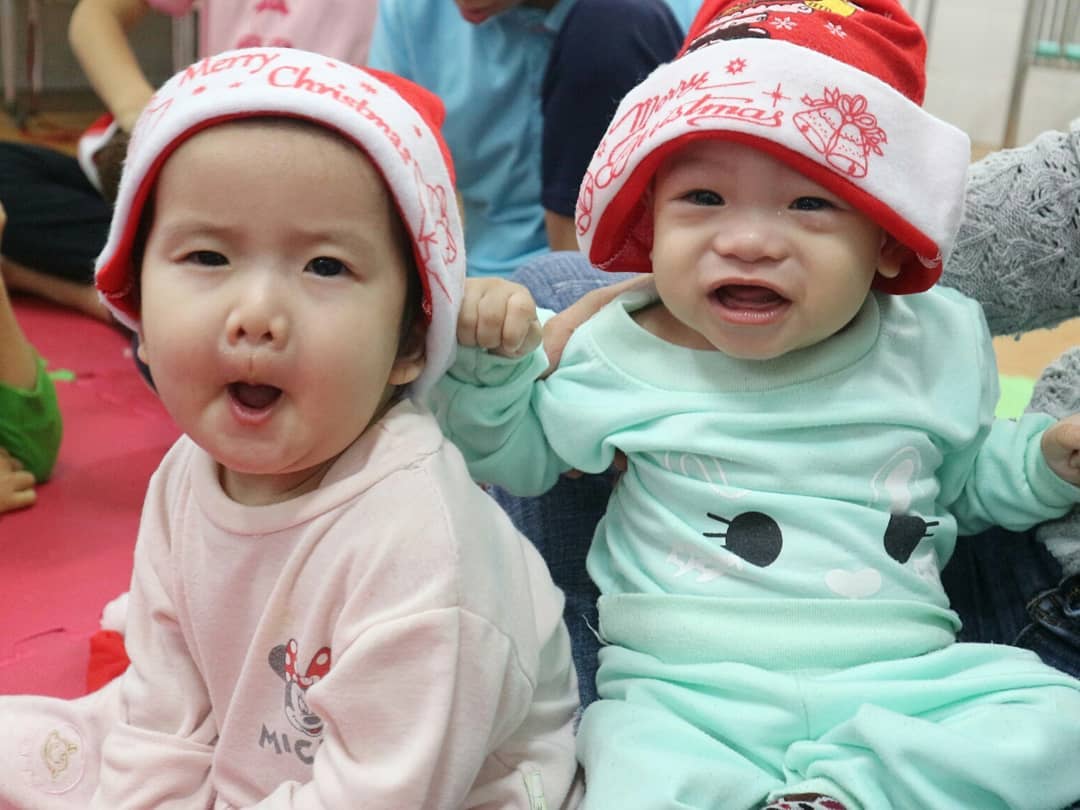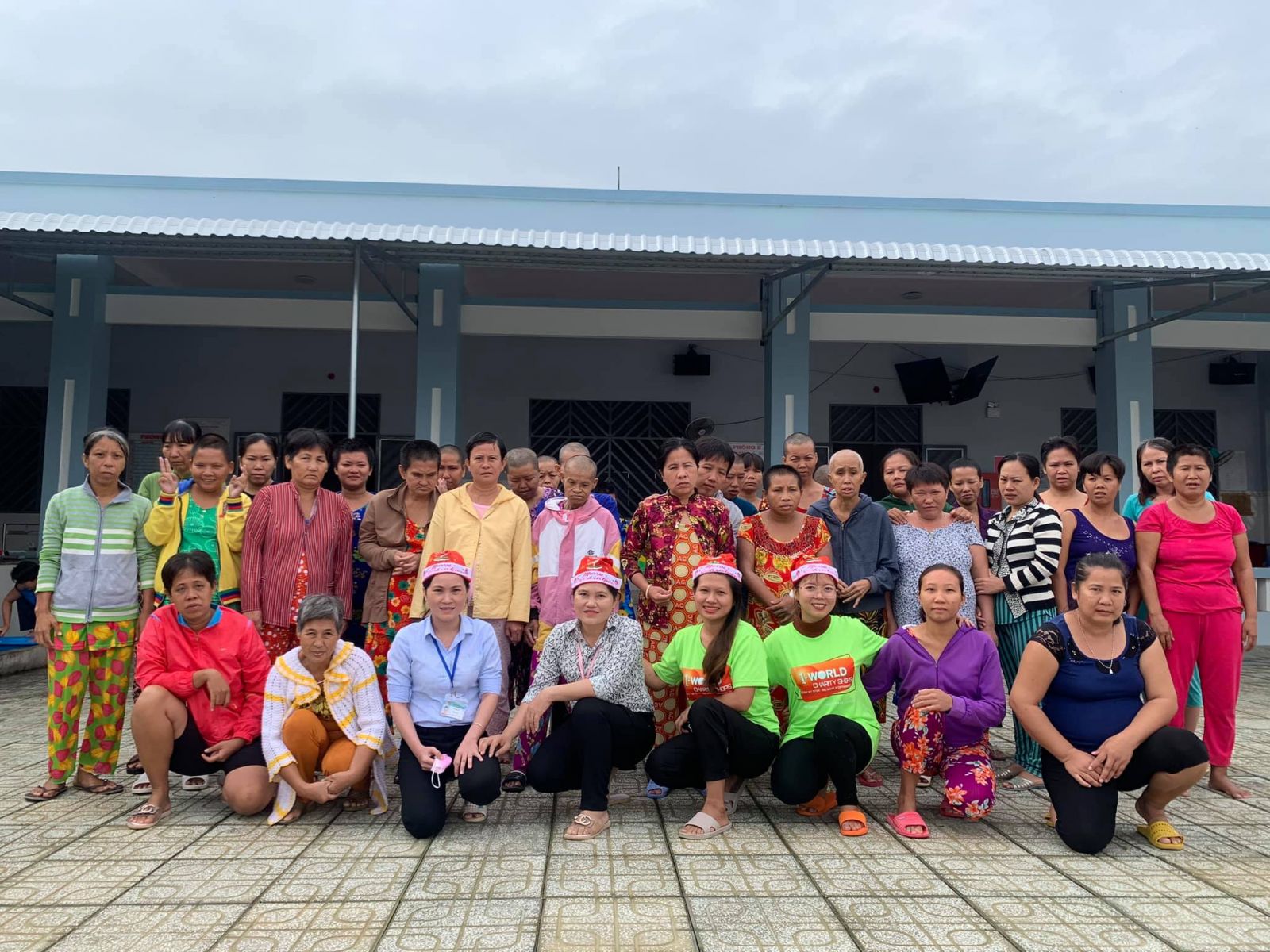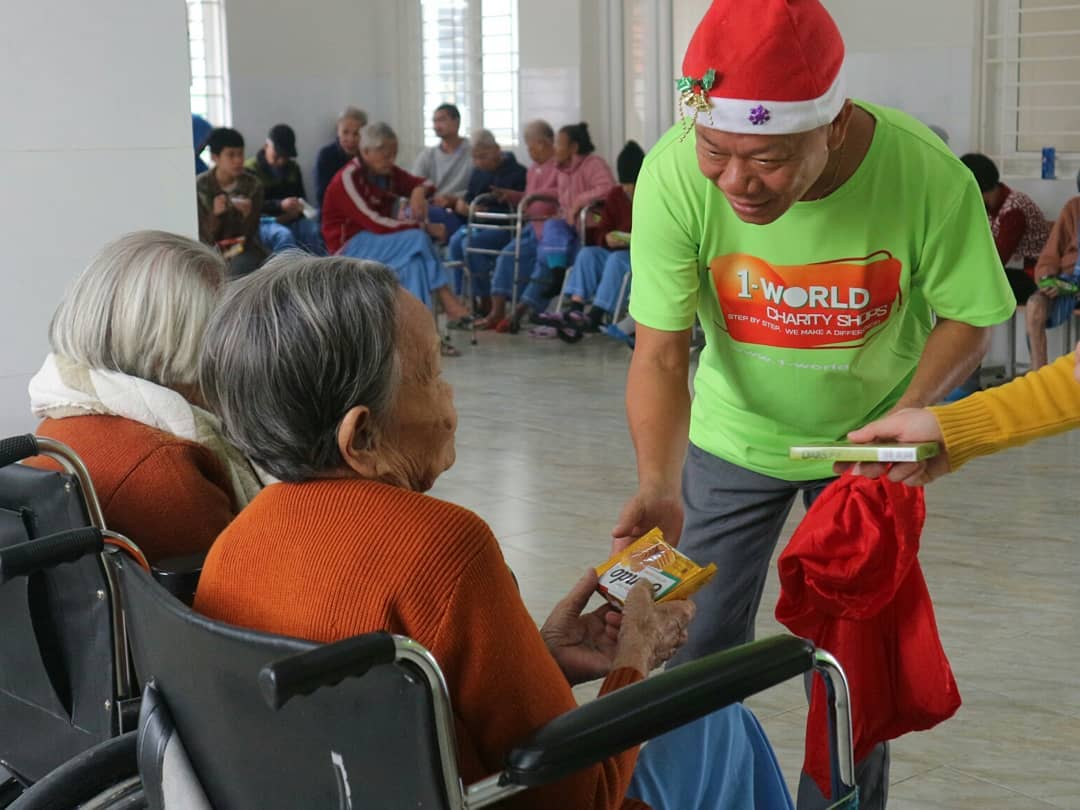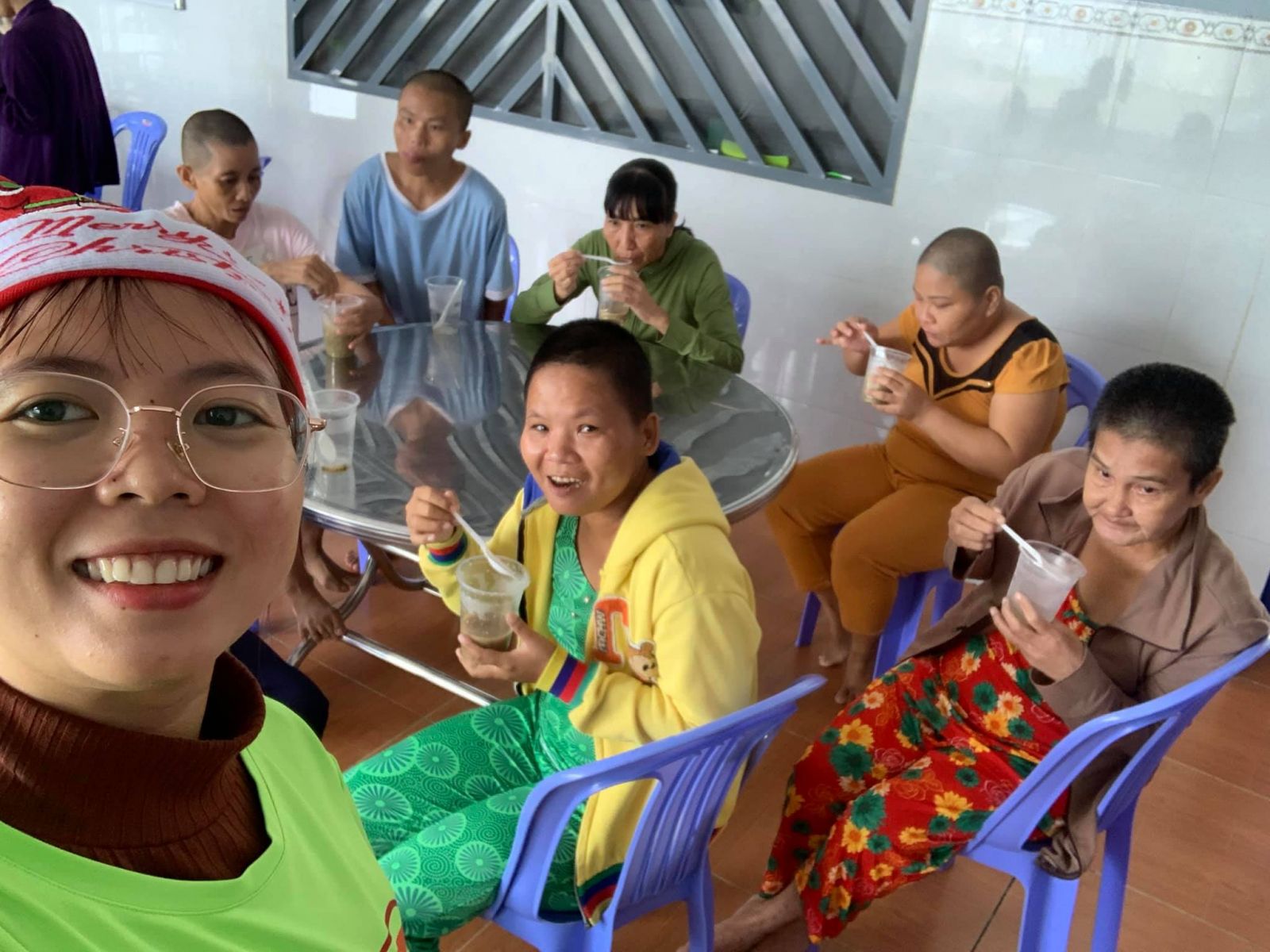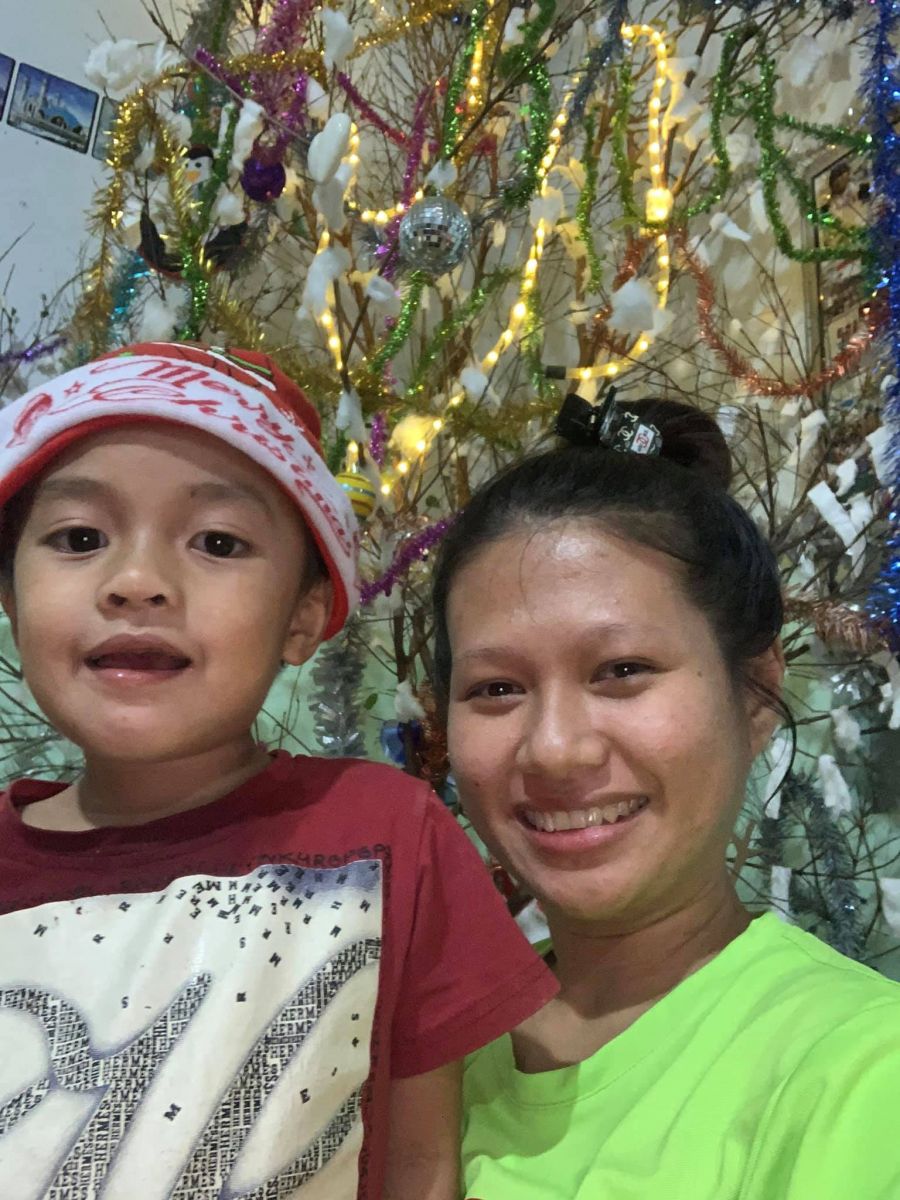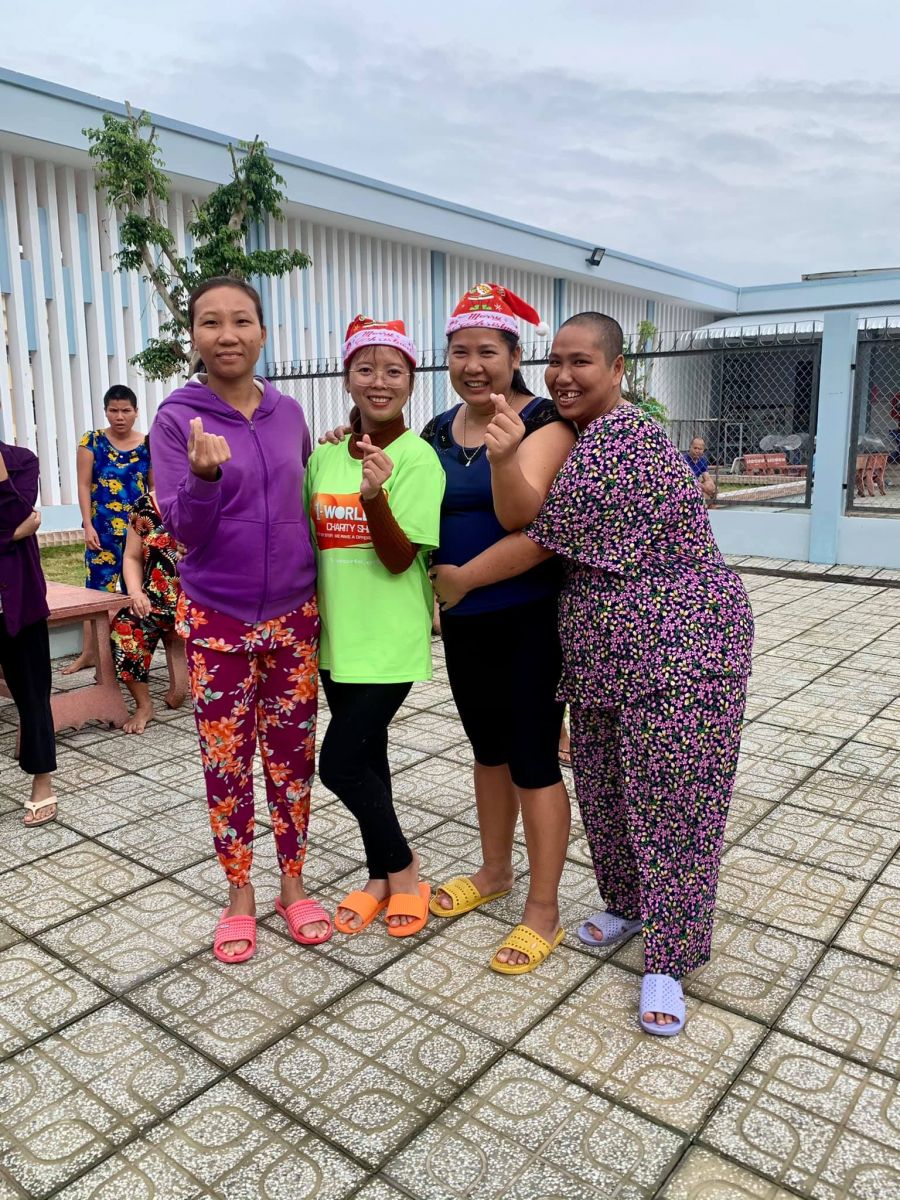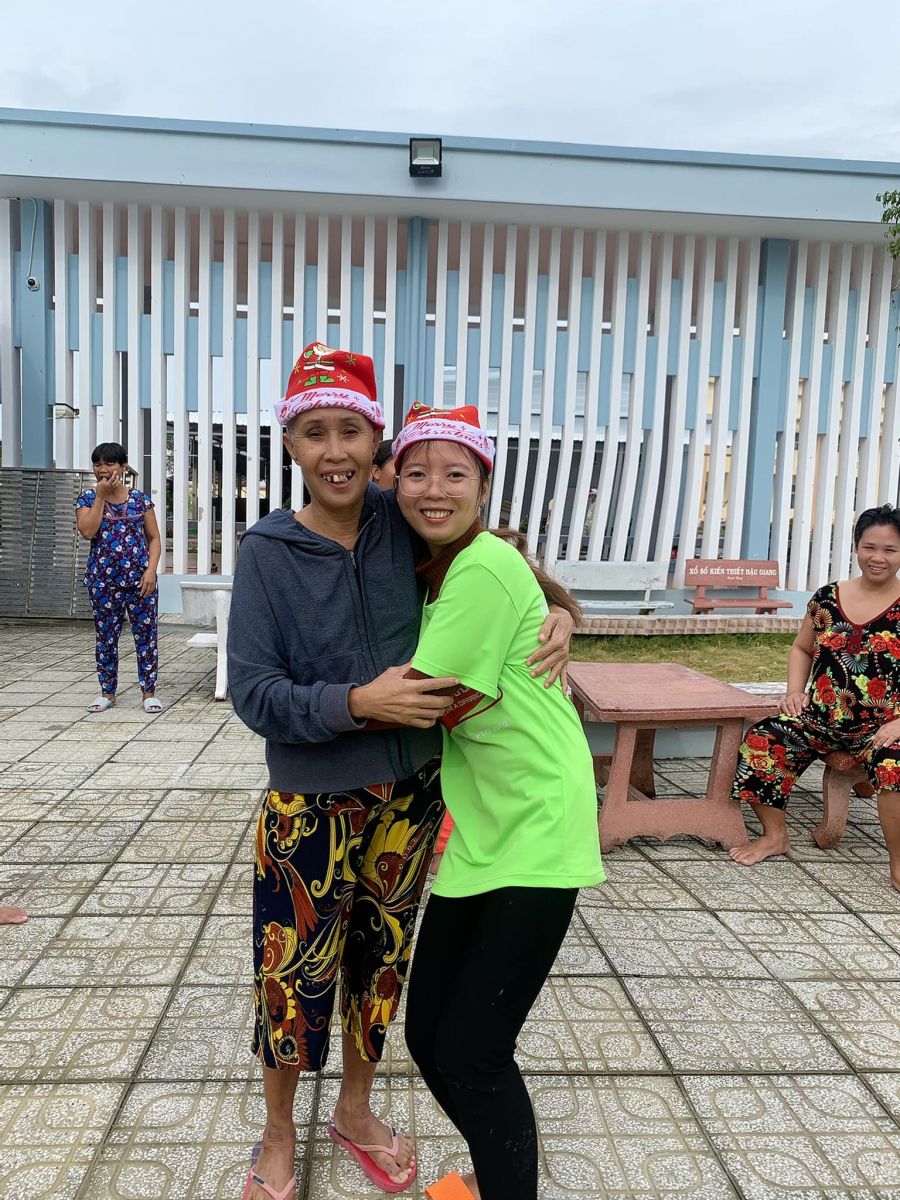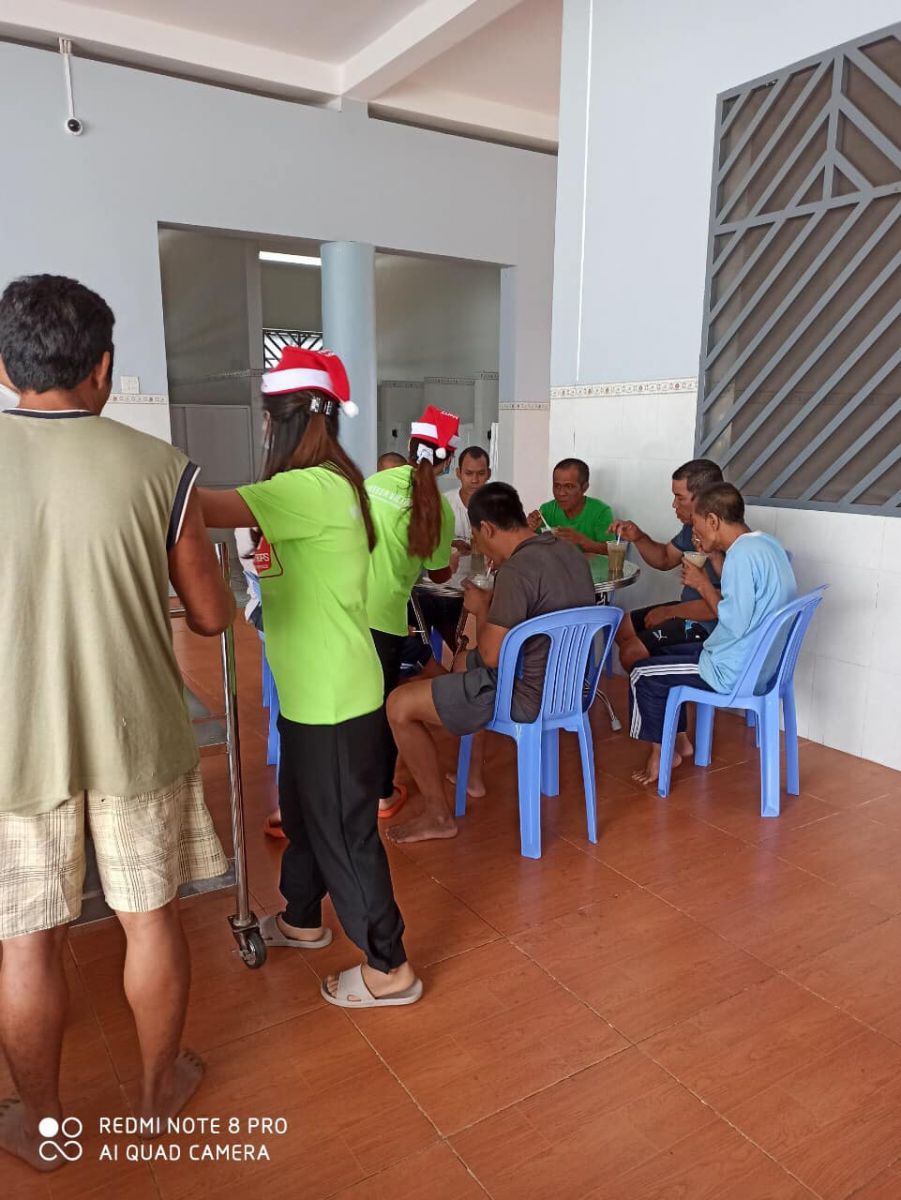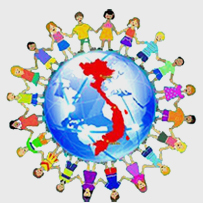 Volunteer Vietnam
Our mission is to help the disadvantaged in Vietnam
Address:
112 Hoang Tang Bi street, Da Nang city, Vietnam
Email:
welcome@volunteervietnam.net
Connect with VOLUNTEER VIETNAM