Welcome The U4B Cooperation To Volunteer Vietnam🌈🌈🎊🎊 🌍🌍!
Fortunately, we have just welcomed a group of SW Corp waste textile management, Government Department Head, Shell petroleum Malaysia, Top Glove management Malaysia , Cloop environmentalist from Singapore , kloths Malaysia environmentalist, Life Line clothing Singapore , Life line clothing Malaysia, Australian Textile Manufacturing Malaysia, Best Bundle Malaysia, Statewide Cleaning cloths Australia , U4B Philippines,
Upcycle 4 Better Australia -Malaysia have brought a massive love, attention to all of the kids, the elderlies and disadvantaged people around the Children Home, Social Support Center, Kindergarten and the Possibility School to brighten the lives.
Actually, they were touched and their lives were changed positively. This helps build up a lifelong experience for all and happily form a relationship between us.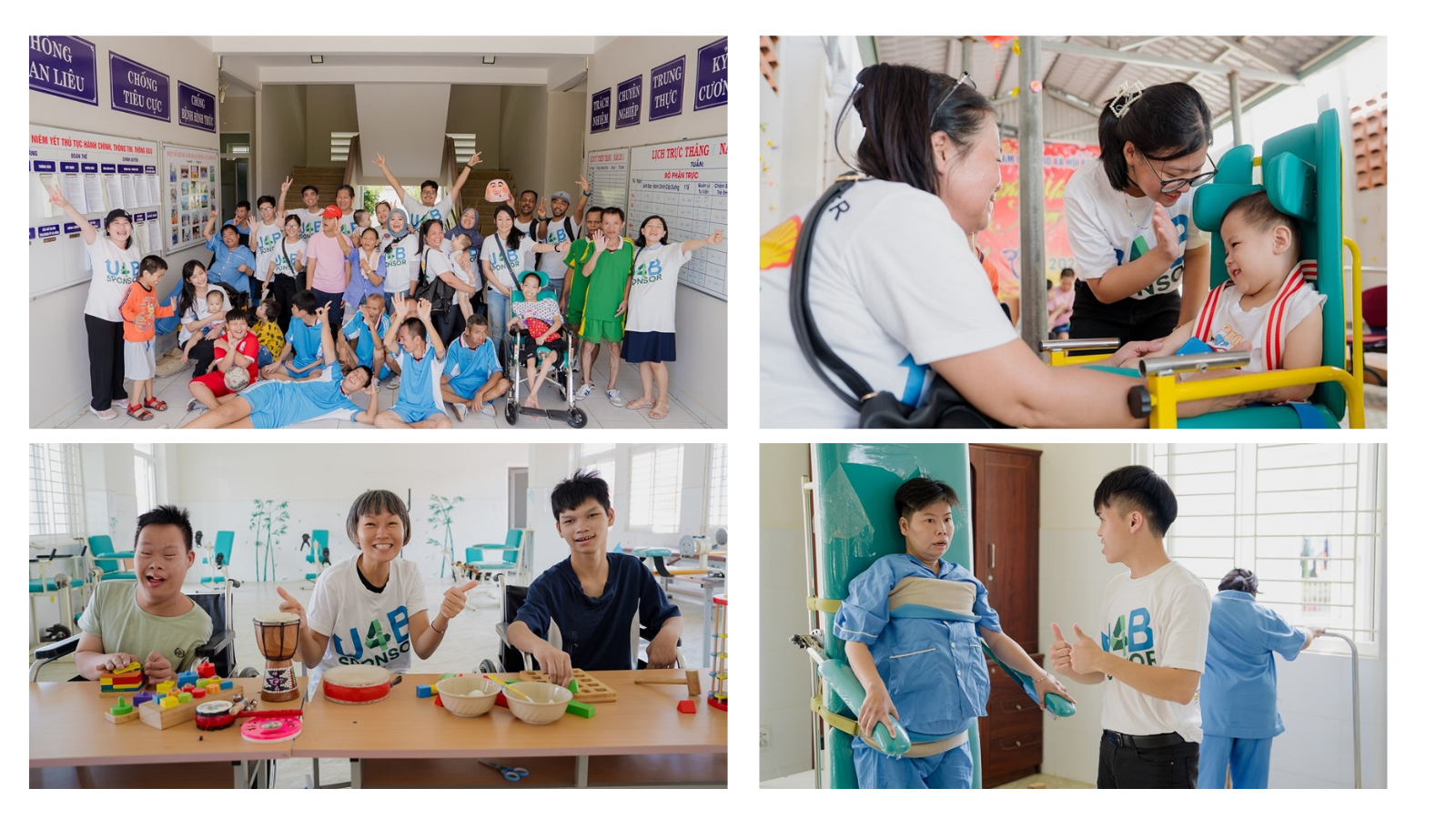 On behalf of Volunteer Vietnam, we would like to thank you to all of your devotion and we hope to see all of you in the upcoming years. Cheers 🥰🥰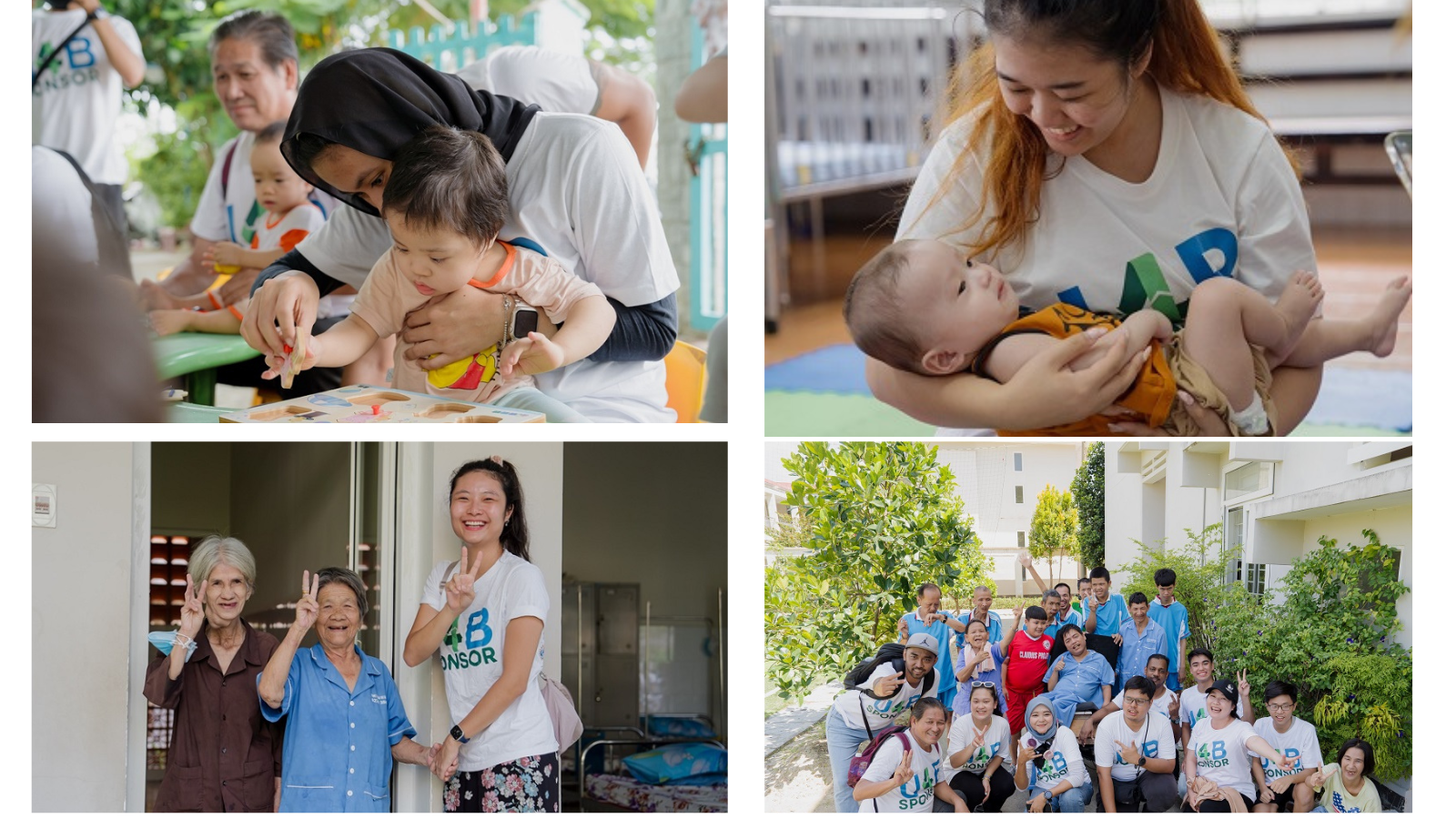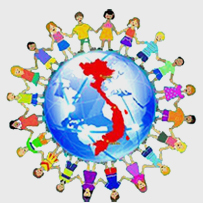 Volunteer Vietnam
Our mission is to help the disadvantaged in Vietnam
Address:
112 Hoang Tang Bi street, Da Nang city, Vietnam
Email:
welcome@volunteervietnam.net
Connect with VOLUNTEER VIETNAM